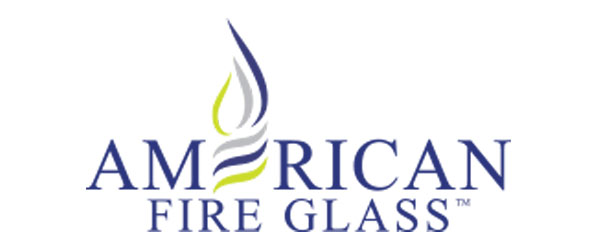 American Fire Glass
American Fire Glass was founded in early 2004 by Matt and Kelly Doll. Since then, it has grown from a two person operation located in a 400 square foot garage to its newest 20,000 square foot manufacturing facility, serviced by over thirty employees.
Today, AFG supplies high quality products to many of the best known firms in the hearth, fireplace and firepit industries. In addition to its OEM clients, AFG products can be found in many upscale restaurants, breweries, hotels, sports stadiums, casinos, celebrity homes and beautiful back yards throughout North America.
Fire glass is the perfect way to enhance the look of an old fireplace or fire pit and delight visitors at the same time.
If you are bored of looking at the same old gas logs and exposed piping, these radiant glass pieces will turn that drab fireplace or fire pit into a spectacular display; sure to delight all onlookers and become the focal point of all conversations.
Available in various shapes and sizes, our beautiful fire glass is made from tempered glass allowing it to withstand extreme temperatures without losing its color, shape, or shine. Furthermore, fire glass will not emit any smoke, ash, or toxic fumes and is very low maintenance.
Ideal for both indoor and outdoor environments, fire glass may be used in either natural gas or propane fires. It is also a great addition to aquariums!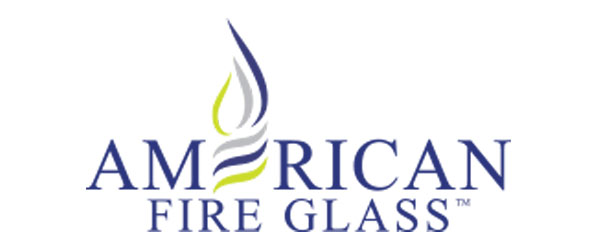 Sunnyland Furniture - Dallas / Fort Worth's Outdoor Casual Furniture Superstore | 7879 Spring Valley Road Dallas, TX 75254 |
972-239-3716
Copyright 1970-2023 &copy Sunnyland Outdoor Patio Furniture of Dallas Fort Worth - The Ultimate Casual Furniture Superstore for Texas