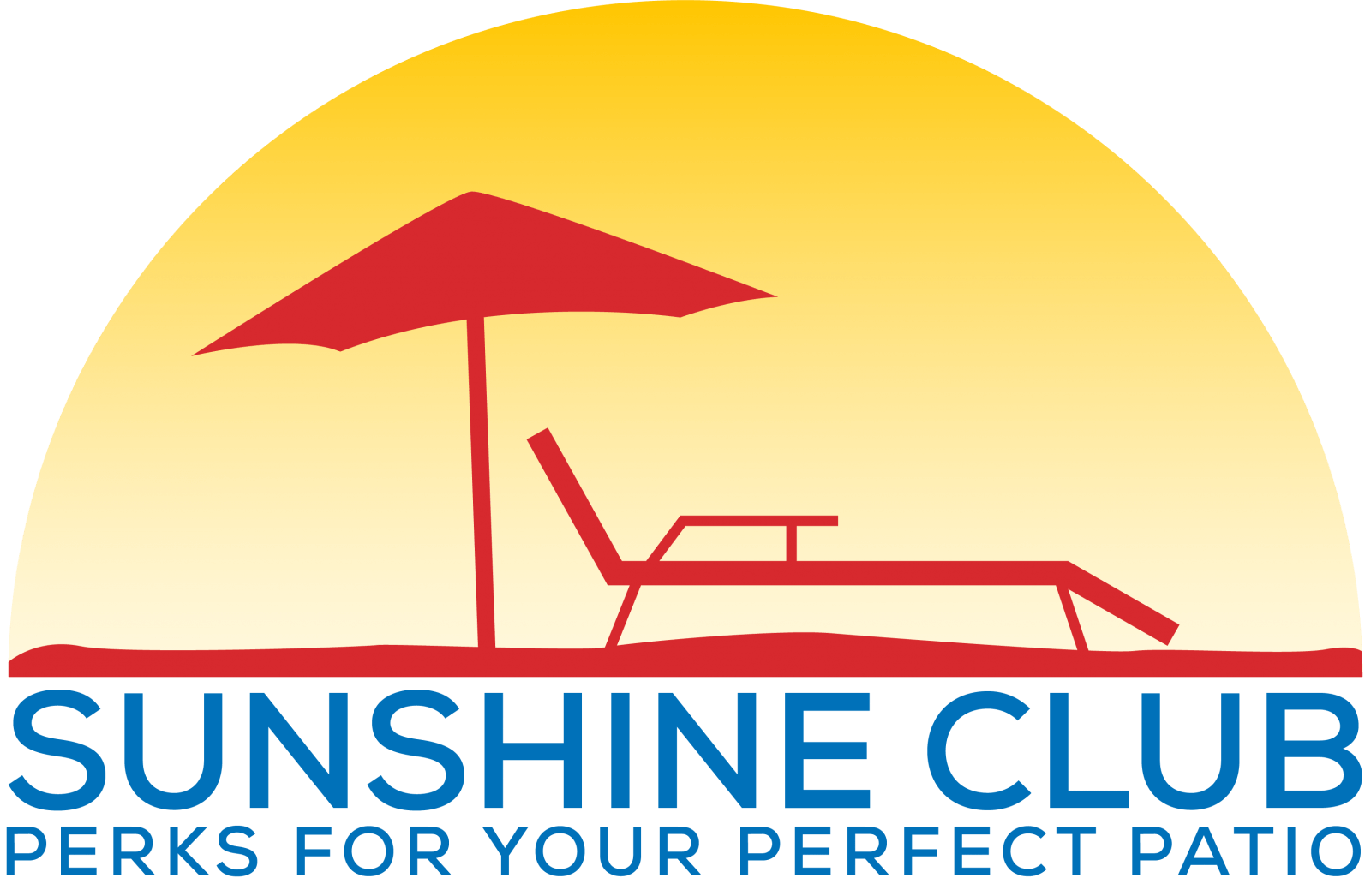 At Sunnyland, we value our loyal customers we and are always looking for ways to give you more. The Sunshine Club provides additional perks to our customers to help you save money and to thank you for your business. Sunshine Club Perks include:
365 LOCAL DELIVERY FOR ONE YEAR*
Need to order a few more pieces? There are no additional local delivery fees* for any additional purchases or warranty issues for an entire year.
* Additional delivery fees apply outside of Dallas, Collin, Denton, Rockwall, and Tarrant counties.
EXCLUSIVE IN-STORE DISCOUNTS
You'll save 20% all year long on select categories:
Cleaners, sealers, protectors, repellants & fuels
Charcoal, charcoal starters, wood chips and chunks, sauces & spices
Non-warranty parts, service & umbrella repairs
IN-HOME DESIGN CONSULTATION
Not sure what items will fit in your space? Let our team come out and help you bring interior design to the outdoors.
PRIVATE SALE & APPRECIATION EVENTS
You'll be invited to all our private sale and customer appreciation events. You'll also receive advance notice of our promotional events and other special offers just for club members.
REFERRAL REWARDS
The greatest compliment we can receive is a referral from you. Your Sunshine Club benefits can be passed on to a family member or a friend. We'll also send you a special thank you gift for the referral. Contact your outdoor living consultant for additional details.
Sunshine Club membership is included in your delivery fee. For more info, please contact your outdoor living consultant.
Sunnyland Furniture - Dallas / Fort Worth's Outdoor Casual Furniture Superstore | 7879 Spring Valley Road Dallas, TX 75254 |
972-239-3716
Copyright 1970-2023 &copy Sunnyland Outdoor Patio Furniture of Dallas Fort Worth - The Ultimate Casual Furniture Superstore for Texas