Thank you to everyone who attended the 7th Annual North Texas EggFest. You can find the results for the people's choice awards, celebrity judging, and the raffle on the North Texas EggFest facebook page.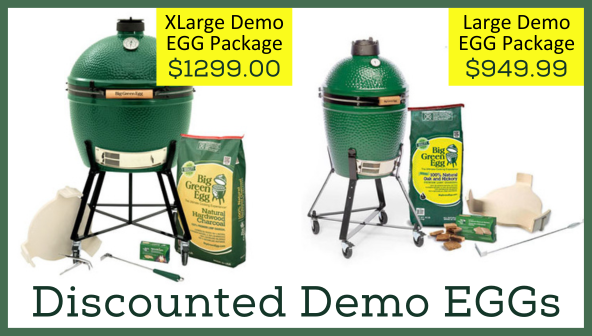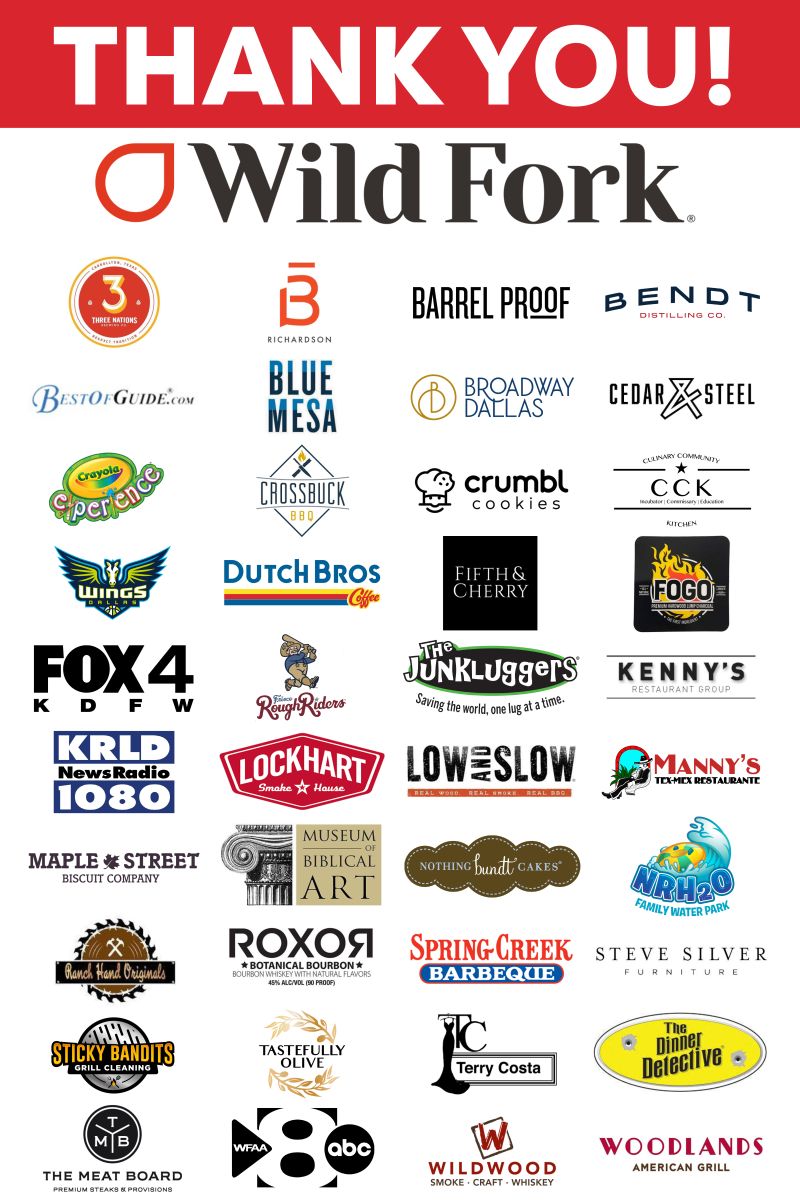 Stay informed about upcoming discounts on demo eggs and event tickets this summer by signing up for our email updates or following us on Facebook. Don't miss out on the latest news and be the first to know when the sales begin.
Cooking for a Good Cause
Proceeds for 2023's event benefit Chef to the Shelters. Founded by Michael McCoy in 2021, Chef to the Shelters provides meals which speak of dignity and respect to sober transition homes and sober living homes to men and women in early sobriety who have taken their first steps in recovery to regain their lives. Their mission is "to provide meals and share our experience, strength and hope with men and women early in their recovery through our walk in faith and our journey in sobriety"

Whether it's your first EggFest or you are a pro, everyone is welcome to show off their Big Green Egg cooking skills. Our ideal cooking teams include amateurs, restaurants, first timers, local chefs, or even a local business who is looking to make new connections or promote their products. Many of our cooks from previous years talk about how they have inspired a newbie to try something new on their egg. For more information on cooking at the North Texas Eggfest, click here.

We'll answer your most frequenty asked questions here and continue to add to the list as we receive inquiries.

Want to reach some talented Big Green Egg chefs and a couple hundred food-loving attendees? We're looking for great partners and sponsors to help us create a bigger and better event. Whether you are a local restaurant, a butcher shop, or just wanting to promote your products or brand, we have low cost and even FREE in-kind options for you to join us at this years event. You can learn more about our options here.
North Texas Eggfest is presented by Sunnyland Outdoor Living in Dallas. For more information or questions, email eggfest@sunnylandfurniture.com or call Brad at 972-239-3716.
Sunnyland Furniture - Dallas / Fort Worth's Outdoor Casual Furniture Superstore | 7879 Spring Valley Road Dallas, TX 75254 |
972-239-3716
Copyright 1970-2023 &copy Sunnyland Outdoor Patio Furniture of Dallas Fort Worth - The Ultimate Casual Furniture Superstore for Texas