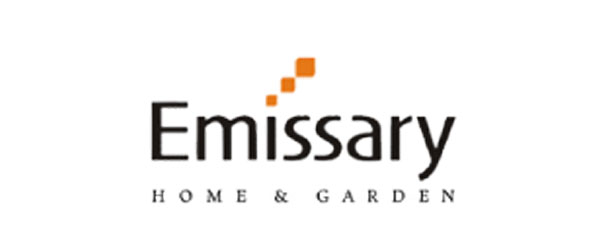 Emissary
An adventuresome spirit and a pioneering enthusiasm were two of the inspirational forces that brought Emissary into existence in 1980. Its name Emissary was chosen because it describes in a word, their company philosophy: to be an emissary or ambassador for our international clients to the bountiful world of home accent resources from Asia.
Emissary embodies this same passion with design by taking a refreshing direction and often adding a new modern twist on an iconic classic standard. They continue to bring an impressive variety of high quality decorative accessories to today's market, many of which are original designs that were brought to life by their Creative Director Arthur Wang.
Their aim is to present a unique product line in the upper middle price point that can range from an elegant porcelain triple gourd vase to a rustic primitive water garden container. Emissary will always strive to distinguish itself from its competitors by offering an ever-evolving variety of handcrafted products in vibrant colors and glazes that stretch the imagination.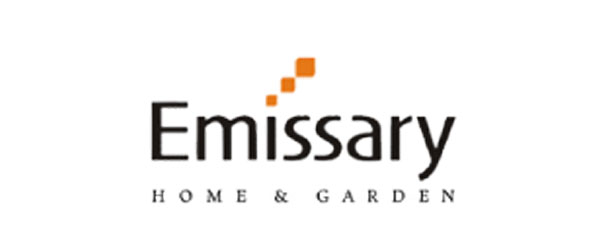 Sunnyland Furniture - Dallas / Fort Worth's Outdoor Casual Furniture Superstore | 7879 Spring Valley Road Dallas, TX 75254 |
972-239-3716
Copyright 1970-2023 &copy Sunnyland Outdoor Patio Furniture of Dallas Fort Worth - The Ultimate Casual Furniture Superstore for Texas