EggFest Demo Packages
DEMO EGGS WILL GO ON SALE LATER THIS YEAR FOR THE 6th ANNUAL NORTH TEXAS EGGFEST TAKING PLACE ON SATURDAY, OCTOBER 22ND. GET EVENT DETAILS AT NORTHTEXASEGGFEST.COM
IMPORTANT THINGS TO KNOW ABOUT DEMO EGG PACKAGES
Demo eggs come as-is and are not cleaned out after the event. They do carry a full warranty for any manufacturer defects.
Eggs may not be picked up the day of the event as they need to cool down. If you want to pcik up an egg on the day of the event, you will be solely responsible for lifting the egg and loading it into your vehicle.
Eggs may be picked up by appointment on Sunday, November 14th or anytime starting Monday, November 15th. Demo eggs can be delivered for an additional fee. Demo eggs cannot be shipped as they are out of the box.
Demo eggs are non-refundable starting November 1st.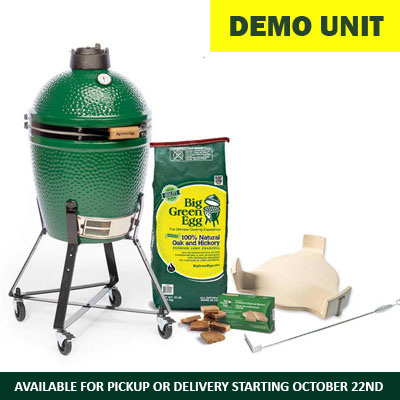 Large Demo Egg Package
$1,129.00
$949.00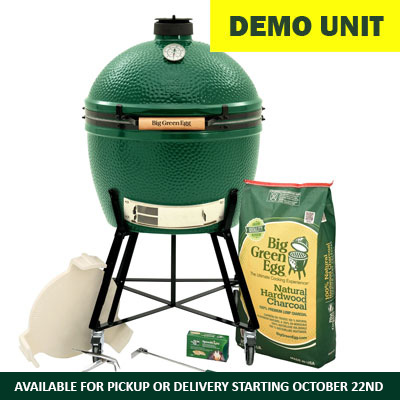 X-Large Demo Egg Package
$1,579.99
$1,299.00
Sunnyland Furniture - Dallas / Fort Worth's Outdoor Casual Furniture Superstore | 7879 Spring Valley Road Dallas, TX 75254 |
972-239-3716
Copyright 1970-2023 &copy Sunnyland Outdoor Patio Furniture of Dallas Fort Worth - The Ultimate Casual Furniture Superstore for Texas