Fall Fire Pit Fun
Posted On: 10-23-2018
By: Deborah Holt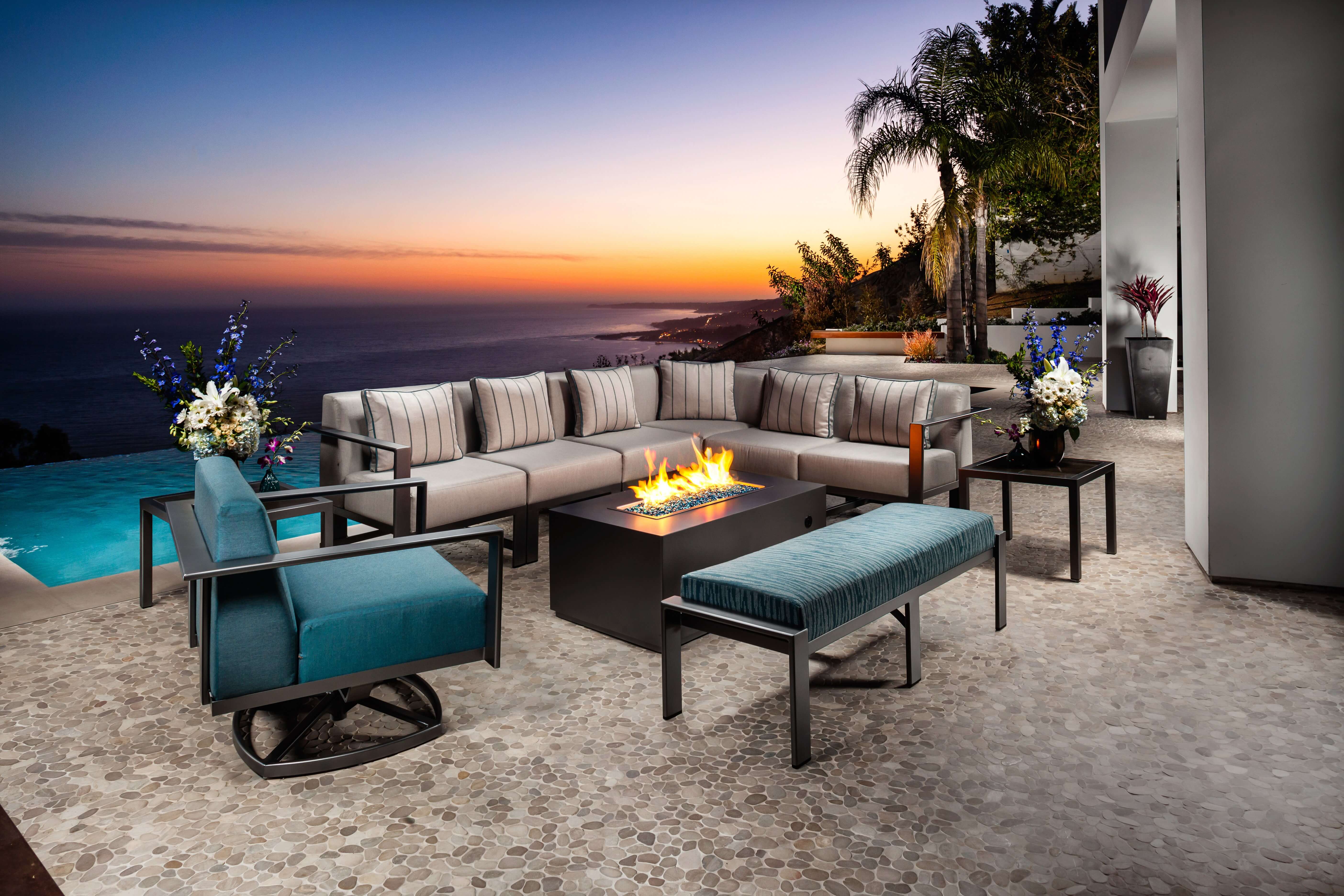 A fire pit creates the perfect outdoor ambiance with its inviting warmth and mood enhancing glow, but did you know that fire pits are also a great centerpiece for fun outdoor activities? From making tasty treats to telling campfire stories, fire pits enhance your outdoor enjoyment.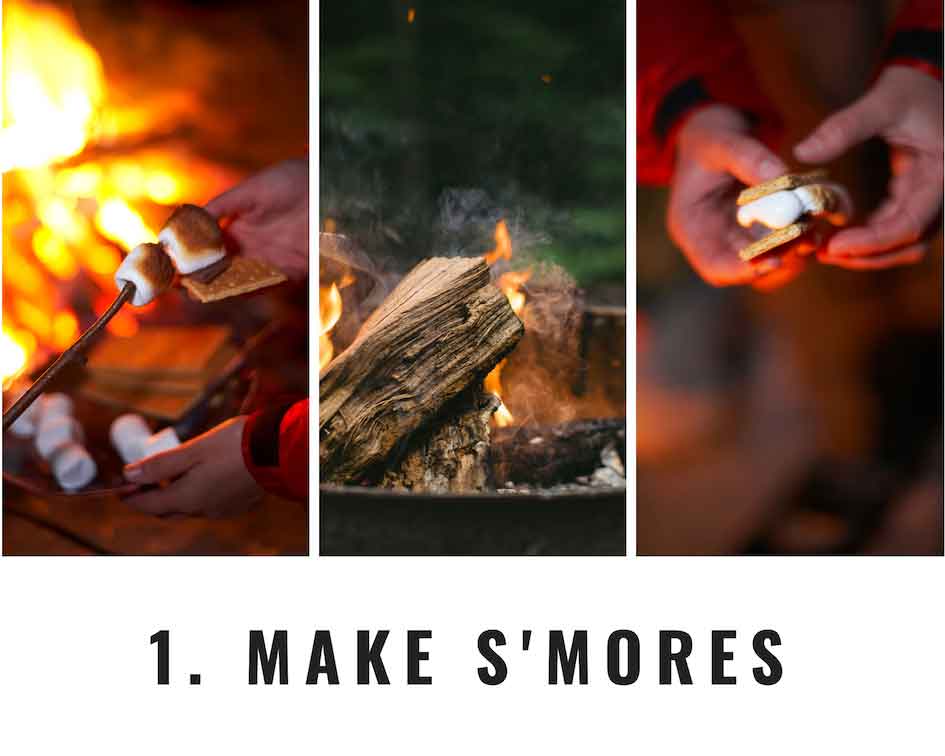 Easy to make and yummy to eat, s'mores are the perfect fire pit treat. Graham crackers, Hershey's chocolate bars and jumbo marshmallows are all you need. The real question is, how do you like your mallow toasted; burnt to a crisp so you can peel off the layers or lightly browned and just slightly gooey? Enjoy your s'mores with family and friends or just treat yourself!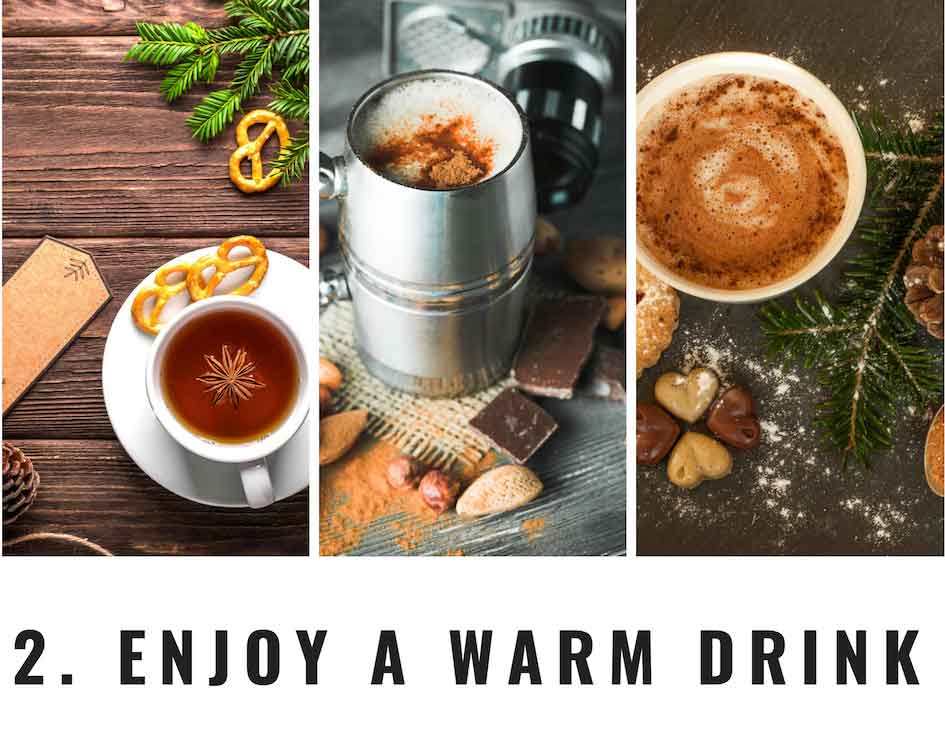 When the weather begins to cool and your fire pit warms your mornings or evenings, there's nothing better than a warm beverage to compliment your fire pit heat. Whether you enjoy tea, coffee, hot chocolate or a Hot Toddy, you can sip and relax while taking in the fall scenery or a good book. Sit back, sip it slow and remember all the good things as they come and go.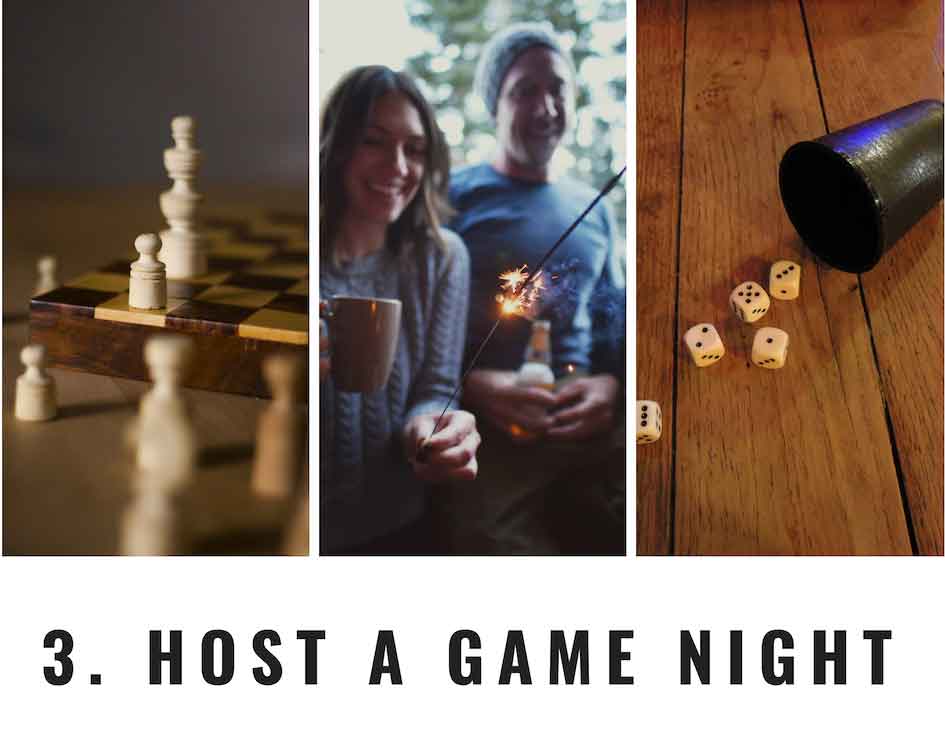 Shake things up with a good game of chess, dominoes, cards, a board game or whatever makes your heart content. Invite over your competitive friends and family and have a good time with all the rolls and spins. With fire pit tables, there's enough room to place your bets and keep things warm and glowing.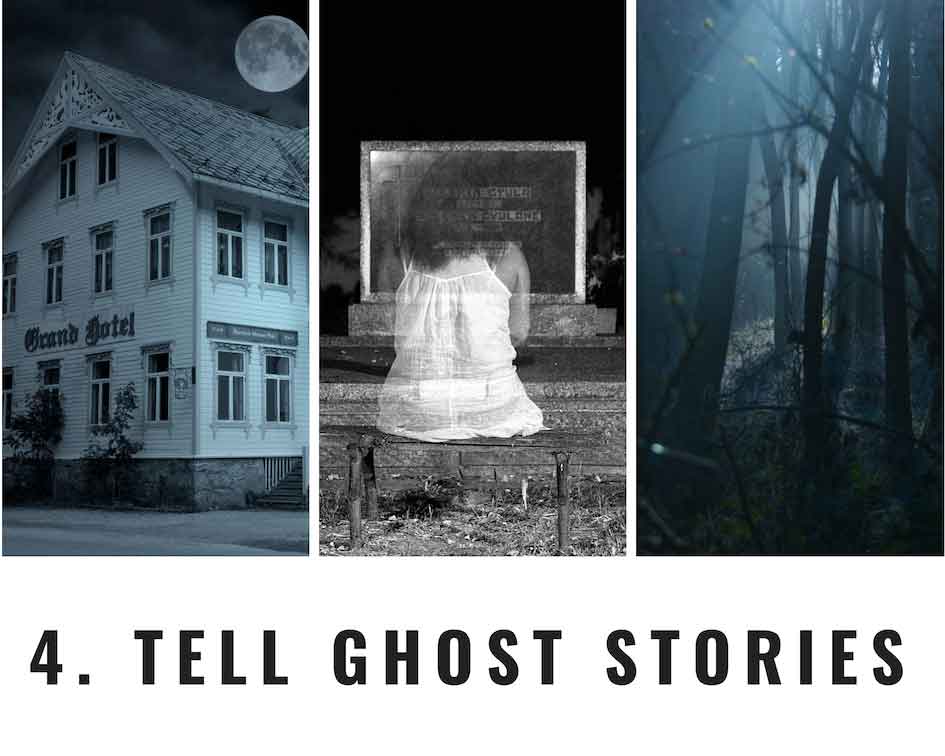 It doesn't have to be Halloween to share a good ghost story by the fire pit. The spookier the better! Gather around and keep close, so you don't get too scared by the creepy ghosts.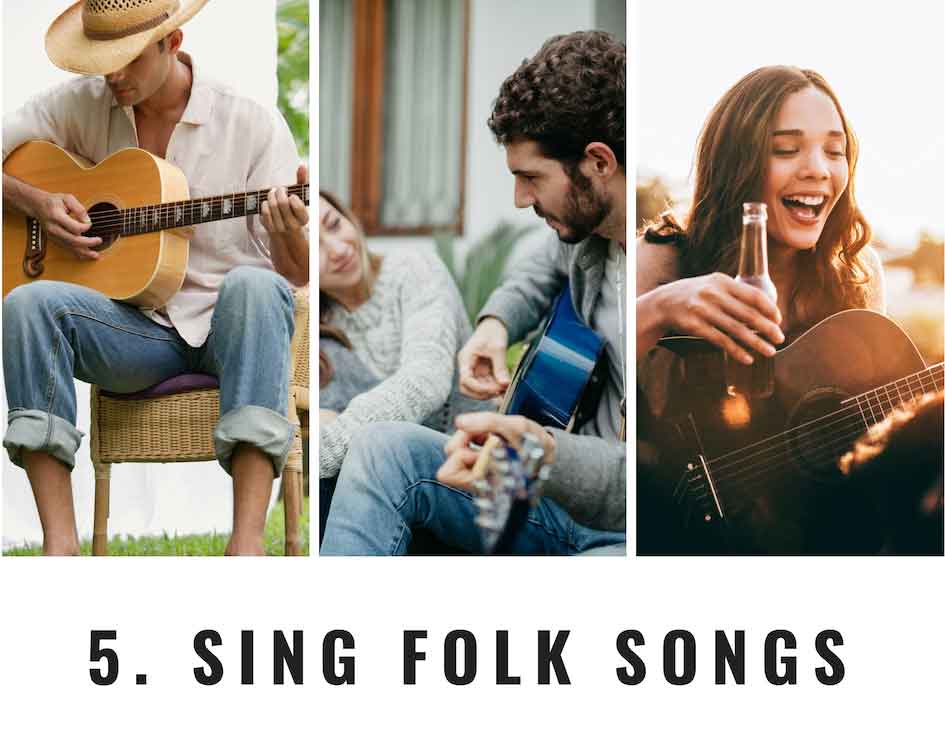 Not all of us are great singers, but that doesn't stop us from belting out one of our favorite tunes. Add in a guitar or a tambourine and sit by the fire pit and sing. There's something special about singing a good song, you can't help but feel there's nothing wrong.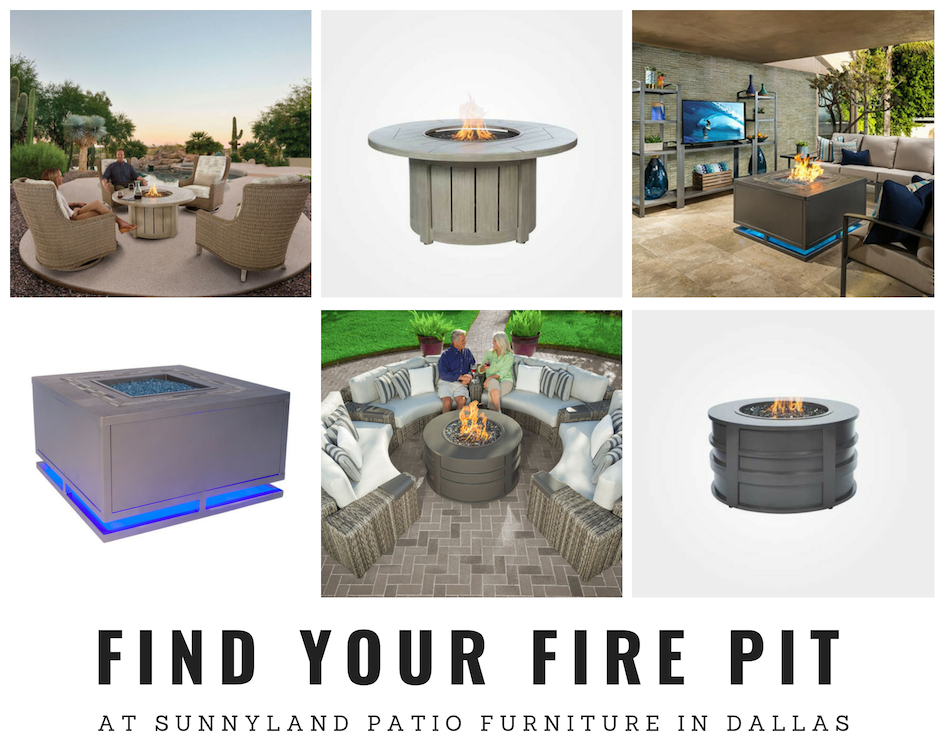 As always, safety comes first. Make sure you light your fire pit according the owner's manual and keep the flames at a safe distant from children and flammable items. Have good time and enjoy your fire pit!
Don't have a fire pit? Sunnyland Patio Furniture in Dallas has the fire pit for you. You'll find fire pits in all shapes, sizes, heights, colors and materials from OW Lee, Hanamint, Ebel, Lane Venture, Brown Jordan and more. Shop online or come into our store and see all the great fire pits that can be yours. Take it home today or have it delivered.
Here's a link to find your outdoor fire pit fun: https://www.sunnylandfurniture.com/c/Fire-&-Heat/30/Fire-Pits/24
Sunnyland Furniture - Dallas / Fort Worth's Outdoor Casual Furniture Superstore | 7879 Spring Valley Road Dallas, TX 75254 |
972-239-3716
Copyright 1970-2023 &copy Sunnyland Outdoor Patio Furniture of Dallas Fort Worth - The Ultimate Casual Furniture Superstore for Texas