Outdoor Product Information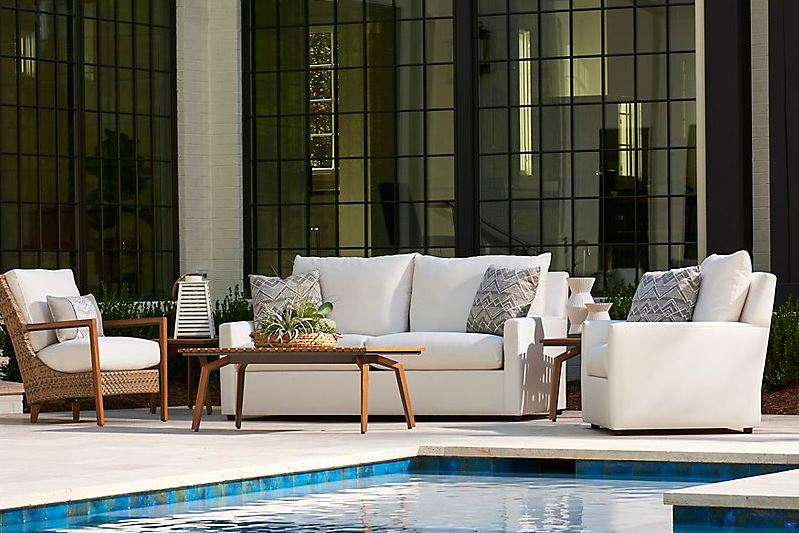 According to new research, consumers use their outdoor rooms for pretty much everything they can do indoors – from using cellphones for calls and games to working on computers, watching TV, eating, exercising and, of course, relaxing. And, since 70 percent of people agree that they enjoy spending time in their outdoor living space more than inside, it's only fitting that 2018 furnishing trends fully address the outdoor lifestyle experience.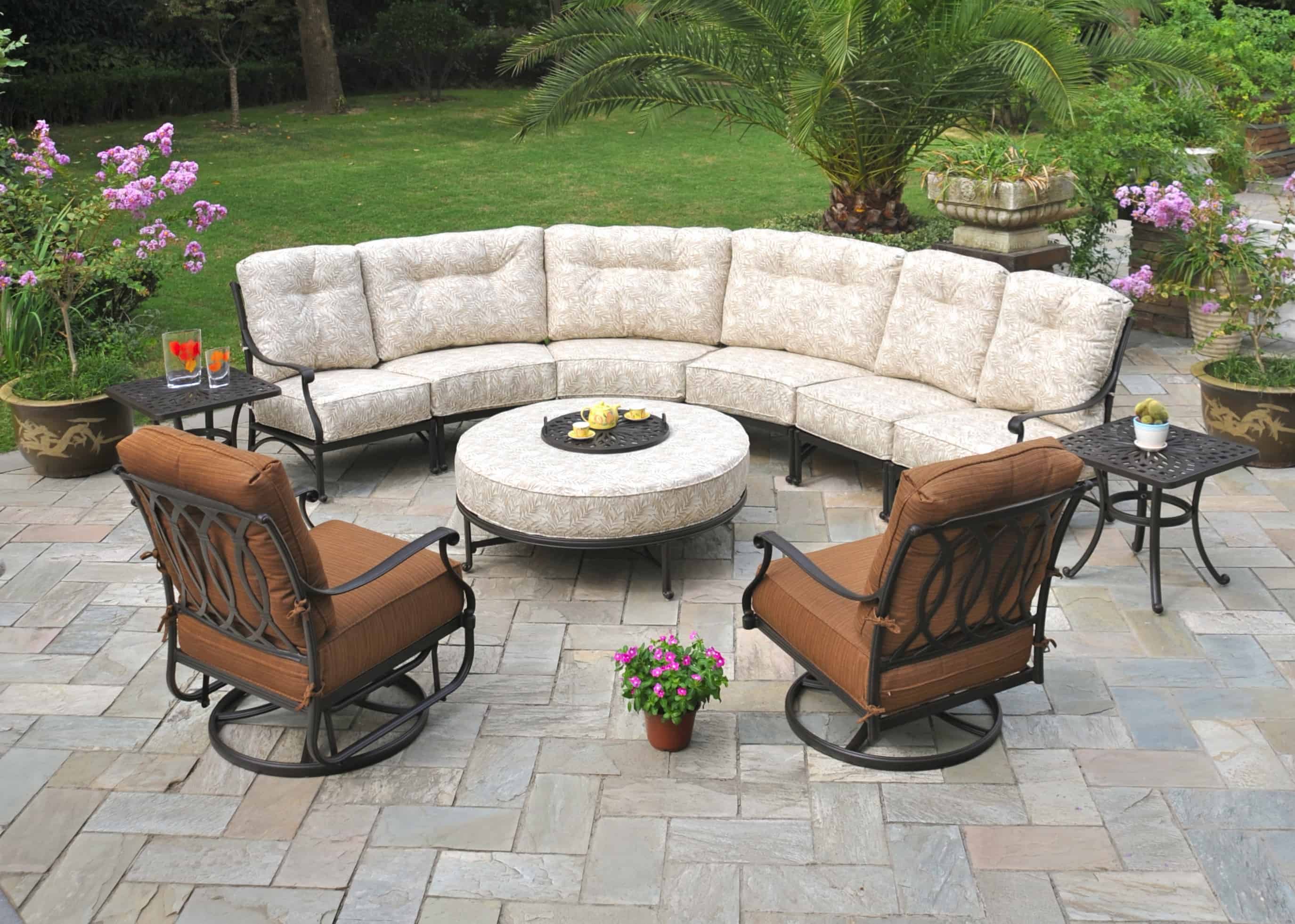 High quality patio furniture can be a big investment, but it can also offer huge rewards. Comfortable, long-lasting furniture will greatly enhance your enjoyment of your outdoor space. And who knows... you just might find yourself spending more time in the great outdoors in your own backyard. But, with such a dizzying array of outdoor furnishings available in so many types, what best suits your needs? Lets explore some different options, noting their advantages, drawbacks, and some of the m...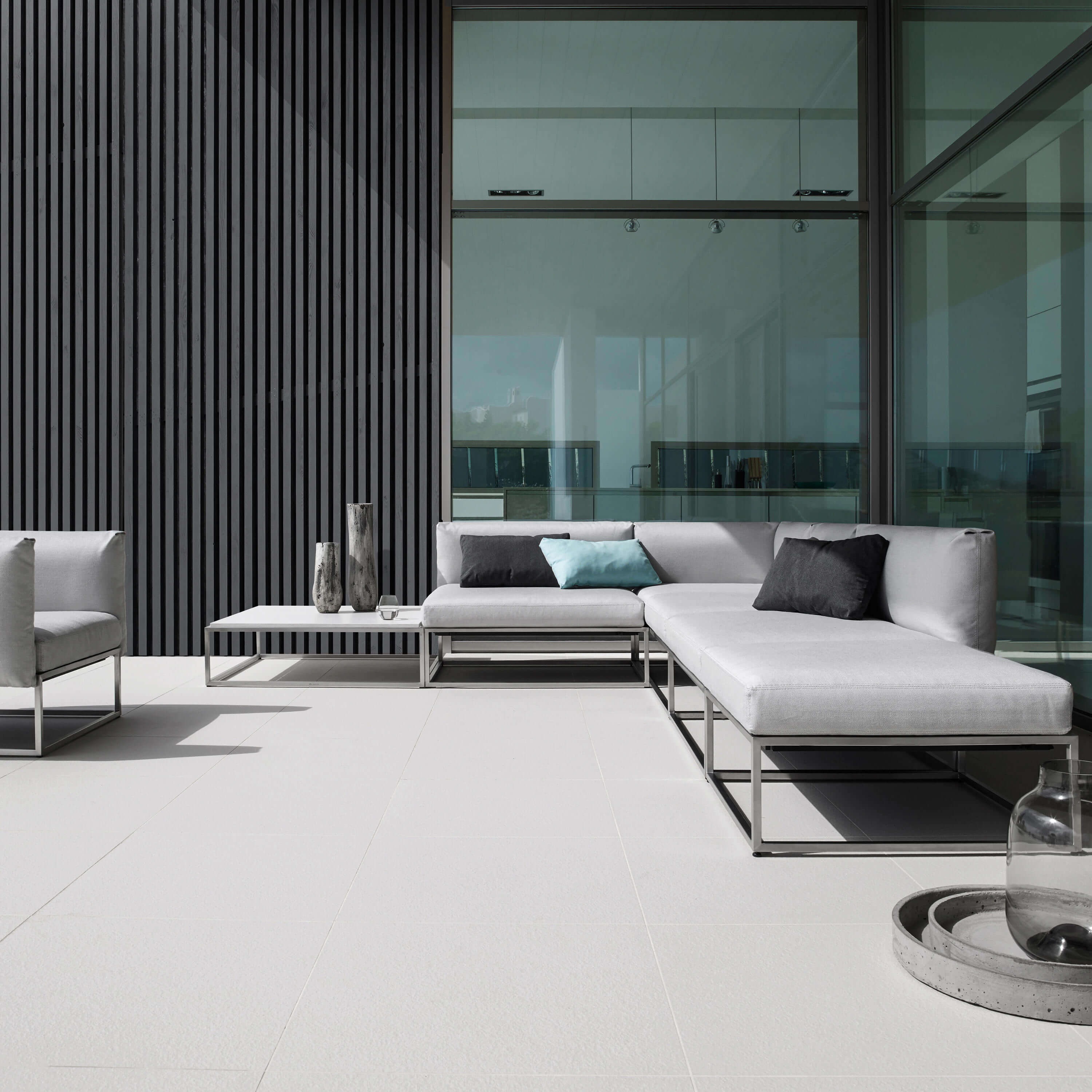 Here at Sunnyland, we have some really neat collections this year. One of my favorite groups is "The Cloud" by Gloster Furniture. This group is a very contemporary, modular group made of stainless steel framing with a mesh waterproof cushion that comes in taupe, onyx and ivory. This year the cloud will also be available in another fabric called crypton which is a highly durable fabric for the elements of nature.
Sunnyland Furniture - Dallas / Fort Worth's Outdoor Casual Furniture Superstore | 7879 Spring Valley Road Dallas, TX 75254 | 972-239-3716
Copyright 1970-2019 &copy Sunnyland Outdoor Patio Furniture of Dallas Fort Worth - The Ultimate Casual Furniture Superstore for Texas