Advice From Our Outdoor Living Consultants
Posted On: 06-05-2018
By: Deborah Holt
When it comes to knowing what's hot and what's not on the patio, our buyer, Nick, is the foremost expert on what it takes to make a great outdoor space.
Want to know what Nick says are the top five outdoor must-haves? Take a look.
Posted On: 07-01-2017
By: Deborah Holt
As an industry veteran, Sunnyland acknowledges the importance of mentorship, industry associations, industry round-table discussions and continuing education for employees.
Posted On: 06-01-2017
By: Deborah Holt
Sunnyland Patio Furniture's commitment to its customers goes beyond the sale. Every piece of communication and every employee customers come in contact with reflects Sunnyland's commitment to exceeding expectations and offering the best experience possible.
David Schweig, owner of Sunnyland, is at Sunnyland every day, rain or shine. He leads by example; his sunny disposition attributes to positive employee morale and an optimistic and conducive work environment.
Posted On: 04-01-2017
By: Deborah Holt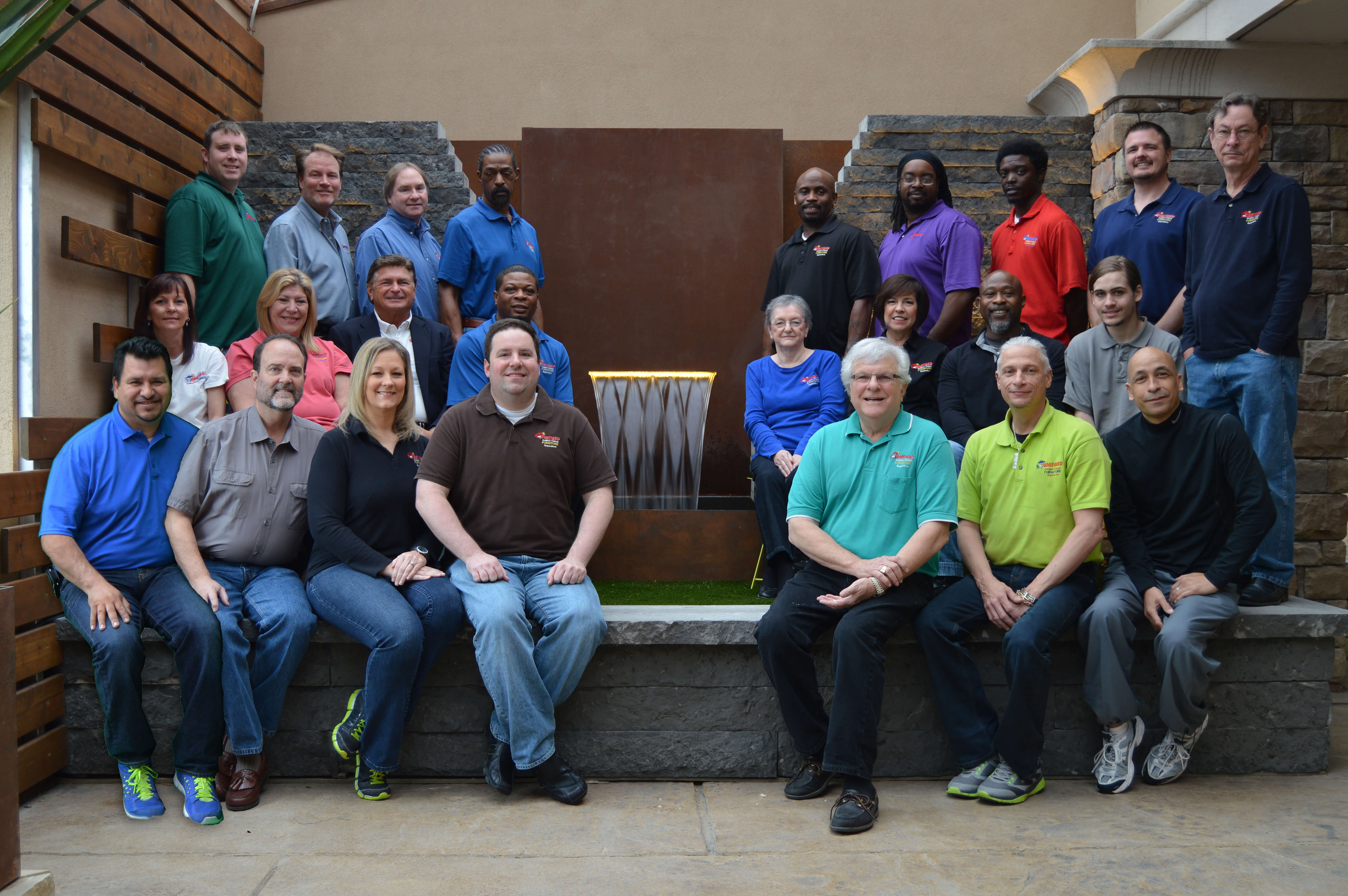 For Sunnyland Patio Furniture, the most important part of being a small, family-owned business is the Sunnyland family and the surrounding community that supports it. When Sunnyland strives for success, it's not about the dollar amount brought in, but about the quality of life of the employees and of the success of the community.
Sunnyland has diligently worked the last 47 years to have a positive impact in the Dallas community. Each year presents new opportunities for sponsorships, fundraisers and donations.
Posted On: 03-01-2017
By: Deborah Holt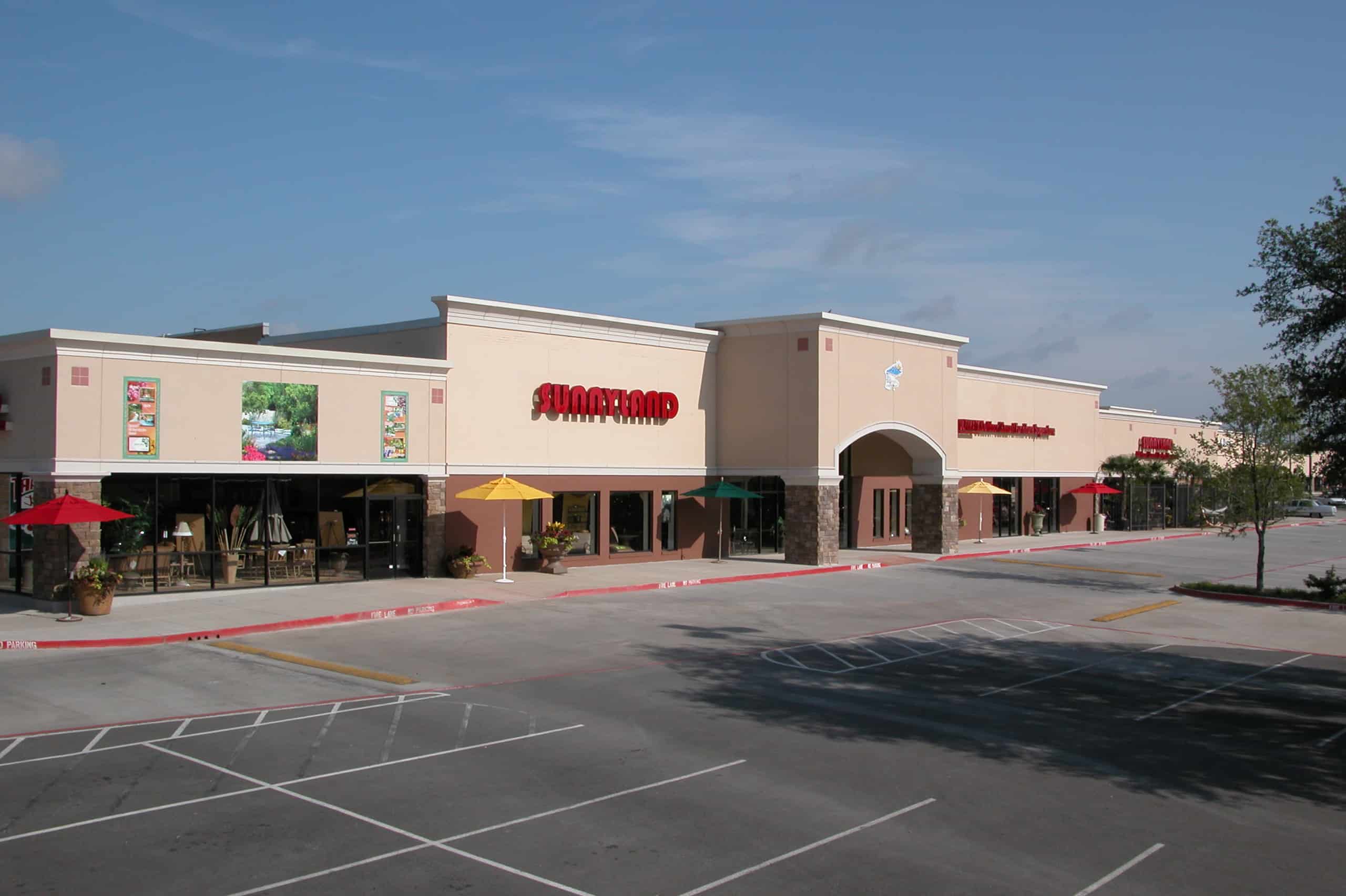 Before many companies had sustainability plans as part of their business strategy, Sunnyland had a trailblazer for sustainable practices, Pearl Freed Klaussner.
Three generations ago, Pearl, the Sunnyland family preservationist was very adamant about recycling and repurposing before it was even popular.
Posted On: 02-01-2017
By: Deborah Holt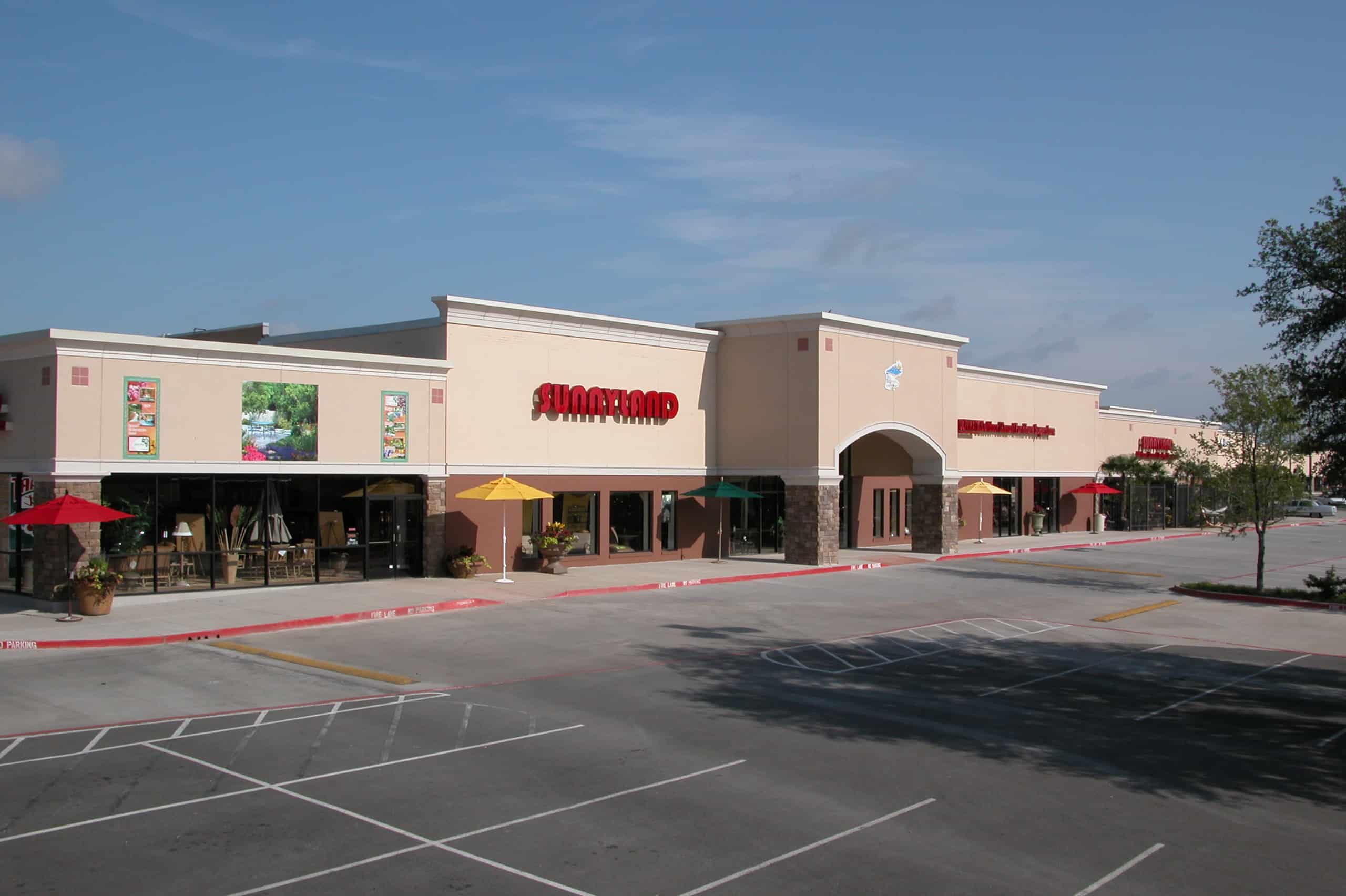 The furniture industry is ever evolving, and that doesn't just apply to the furniture, it also applies to the way business is conducted through the use of technology.
For small businesses, staying ahead of the curve is extremely important. Streamlining processes is a significant factor in customer satisfaction, calculating inventory, facilitating business growth and reaching marketing goals.
Posted On: 01-01-2017
By: Brent Glaze, Outdoor Living Consultant
While firepits won't heat an entire patio, it can keep a conversation going all night between friends. Each year we see a spike in outdoor gas fire pits.
O.W. Lee has an array of choices from stone top to cast aluminum with sizes of 42" to 54" round along with rectangle and 48" Square. The fire pit media can consist of glass pebbles, lava rock granules or faux wood. The glass pebbles have a neat effect because the fire will illuminate the stones for added appeal. These fire pits have an option of adding a lazy susan to the top for serving benefits when fire is not used.
Posted On: 07-01-2016
By: Teresa Scott, Outdoor Living Consultant
So many times, the hardest task in choosing new outdoor furniture, is knowing where to begin. That would include choosing what colors you will be using in the space you plan to furnish.
Honestly, I have had customers fall in love with a throw pillow, and we have used it as inspiration for the color scheme to be use throughout the entire space. It typically doesn't happen that easily, so before coming into the store to look for furniture, take a really good look around to identify the colors that already exist in your space, inside and out.
Posted On: 10-01-2015
By: Brent Glaze, Outdoor Living Consultant
Brent Glaze, an outdoor living consultant at Sunnyland, recently went to Virginia to attend Gloster University. This is a series of educational trips and programs that Gloster hosts each year to tour its manufacturing facility and learn about their teak plantations in Indonesia. Below is his report.
Gloster furniture has its timber come from a sustainable plantation in Indonesia where teak is harvested and then replenished to keep the forest in constant growth. Although not indigenous to Indonesia, its climatic conditions are ideal for growing teak, which was originally introduced to the islands by Buddhist monks around 700 years ago. When the Dutch colonized Indonesia in the 19th century, they established large teak plantations and introduced the sustainable plantation management system that are still in place today.
Posted On: 09-01-2015
By: Marilyn Peterson, Outdoor Living Consultant
The outdoor umbrella is an important part of outdoor living. Living in the Dallas area, we experience lots of sunny, warm weather. The solution to beating the sun is an outdoor umbrella because not everyone has a covered patio. You can see lots of umbrellas at different stores and places. However, the best place to find different styles is in the clearance center at Sunnyland.
Posted On: 07-01-2015
By: Marilyn Peterson, Outdoor Living Consultant
Here, we are in the Dog Days of Summer, and I do mean DAWG! The temperatures are soaring over 100 degrees, with no rain in sight. The good thing about this time of year is that one of our favorite seasons, fall, will soon be here. You may be thinking to yourself, how much do I want to put into my patio and outdoor furniture with the cooler weather coming?
I have lived in the Garland - Wylie - Sachse area for over 30 years, and I have learned first-hand that you can use your patio year around. It is very likely you will be on the patio Thanksgiving Day.
Posted On: 05-01-2015
By: Marilyn Peterson, Outdoor Living Consultant
Mother's Day is coming up. This is the day that we can show our appreciation for all the wonderful things our mothers have done for us. She is not only responsible for us being here, but she also loves and cares for us more than anyone on the planet. You don't need a special day to get her something, but when Mother's Day rolls around you immediately start trying to think of a special gift for her. Your thoughts go to personal things, such as jewelry, perfume, clothes and always candy and flowers or maybe a trip to the spa. These are always thoughtful gifts, but mothers of today are interested in more interesting things.
Posted On: 03-01-2015
Whether you've been a customer of ours for the past 44 years or you're in the market for quality outdoor furniture for the very first time, there are plenty of new things happening at Sunnyland this spring.

Posted On: 08-01-2013
By: Marilyn Peterson, Outdoor Living Consultant
Sunnyland, in my opinion, is the very best store for outdoor patio furniture (of course I might be slightly biased). The moment you walk through the front door, you immediately know you are about to experience something special. But the Sunnyland experience goes deeper than the products you can touch, there are real people behind the beauty of our store.
Sunnyland Furniture - Dallas / Fort Worth's Outdoor Casual Furniture Superstore | 7879 Spring Valley Road Dallas, TX 75254 | 972-239-3716
Copyright 1970-2019 &copy Sunnyland Outdoor Patio Furniture of Dallas Fort Worth - The Ultimate Casual Furniture Superstore for Texas