11 Rays Of Sunshine
Posted On: 07-01-2017
By: Deborah Holt
As an industry veteran, Sunnyland acknowledges the importance of mentorship, industry associations, industry round-table discussions and continuing education for employees.
Posted On: 06-01-2017
By: Deborah Holt
Sunnyland Patio Furniture's commitment to its customers goes beyond the sale. Every piece of communication and every employee customers come in contact with reflects Sunnyland's commitment to exceeding expectations and offering the best experience possible.
David Schweig, owner of Sunnyland, is at Sunnyland every day, rain or shine. He leads by example; his sunny disposition attributes to positive employee morale and an optimistic and conducive work environment.
Posted On: 04-01-2017
By: Deborah Holt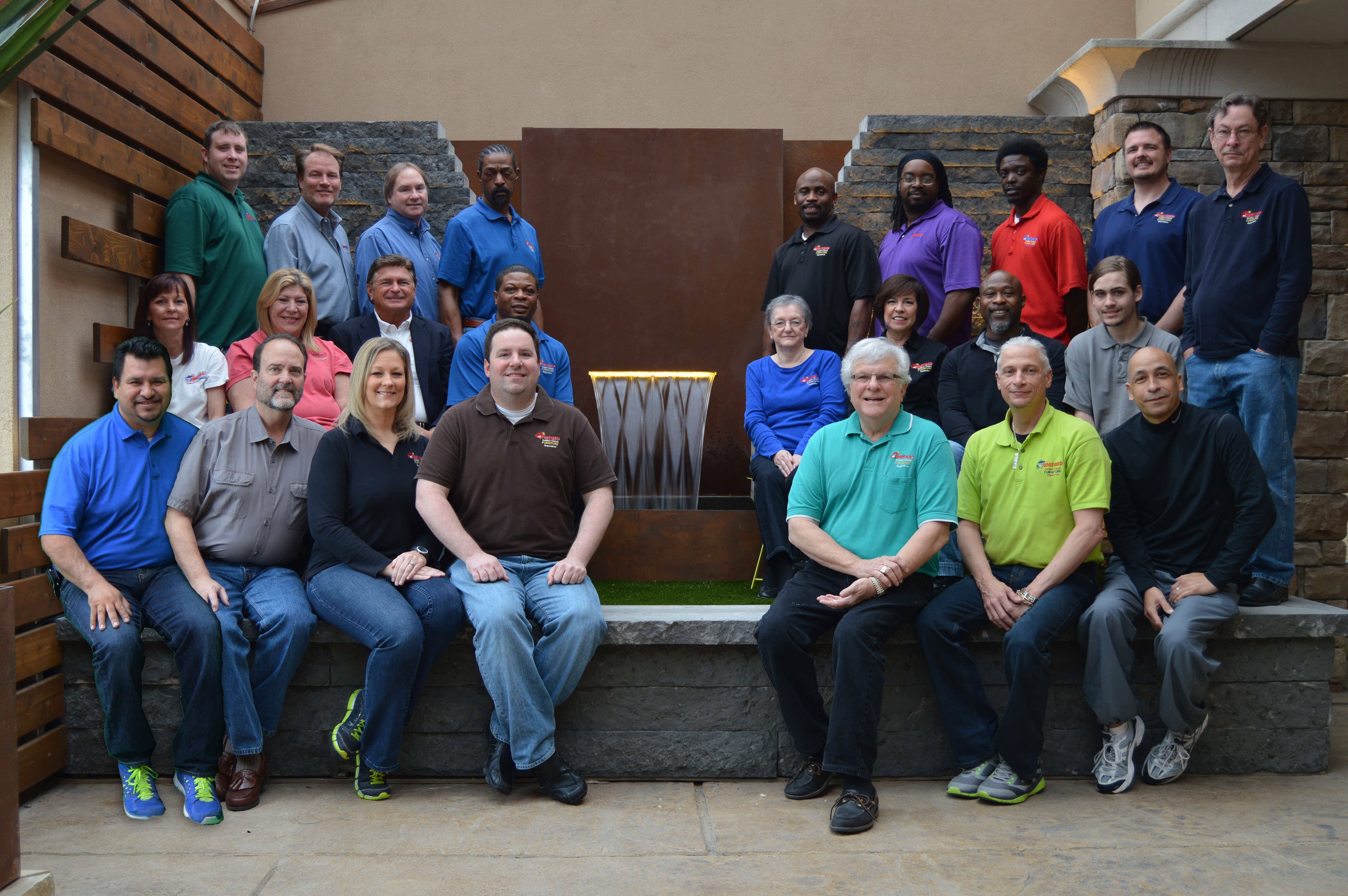 For Sunnyland Patio Furniture, the most important part of being a small, family-owned business is the Sunnyland family and the surrounding community that supports it. When Sunnyland strives for success, it's not about the dollar amount brought in, but about the quality of life of the employees and of the success of the community.
Sunnyland has diligently worked the last 47 years to have a positive impact in the Dallas community. Each year presents new opportunities for sponsorships, fundraisers and donations.
Posted On: 03-01-2017
By: Deborah Holt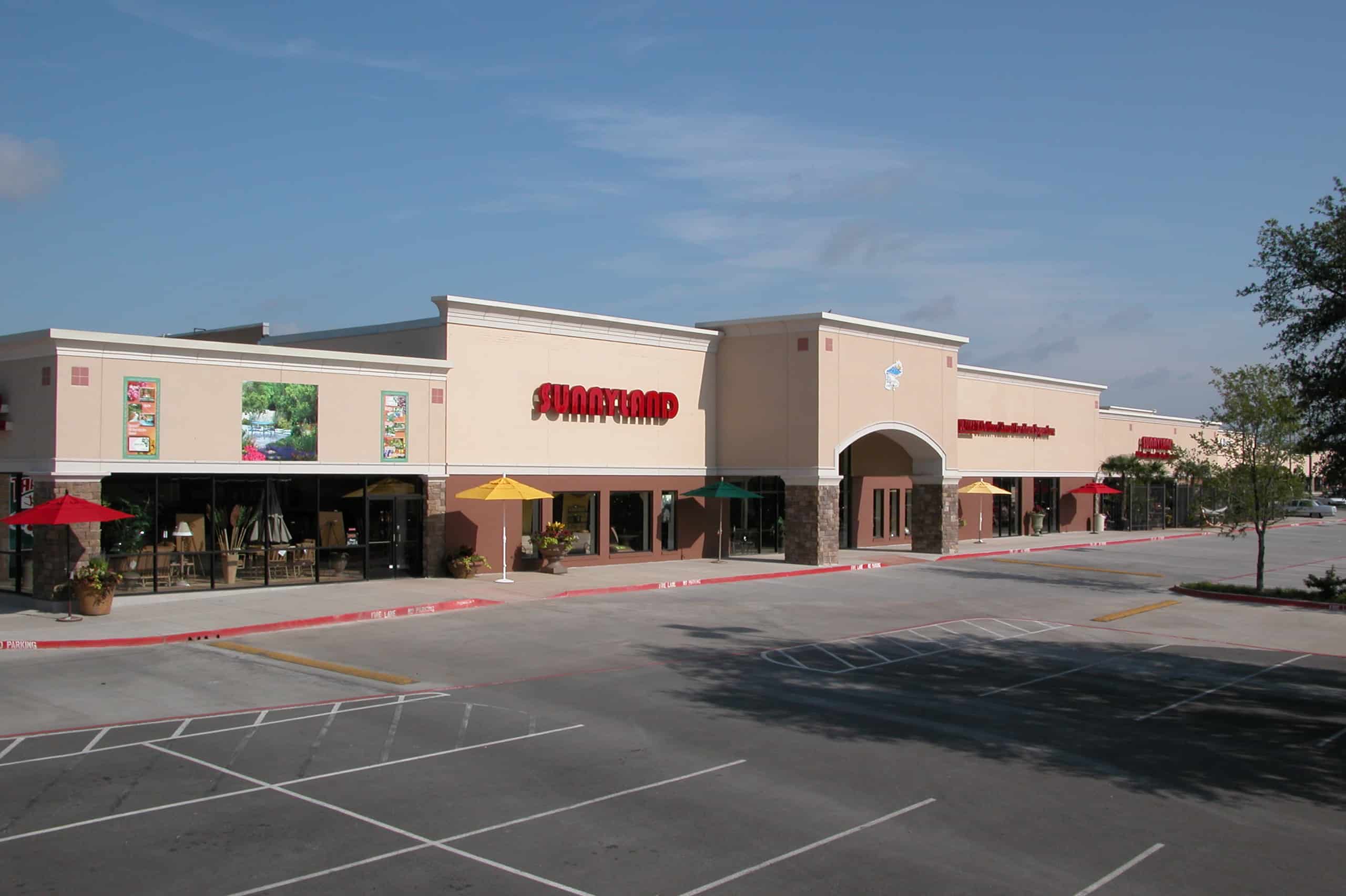 Before many companies had sustainability plans as part of their business strategy, Sunnyland had a trailblazer for sustainable practices, Pearl Freed Klaussner.
Three generations ago, Pearl, the Sunnyland family preservationist was very adamant about recycling and repurposing before it was even popular.
Posted On: 02-01-2017
By: Deborah Holt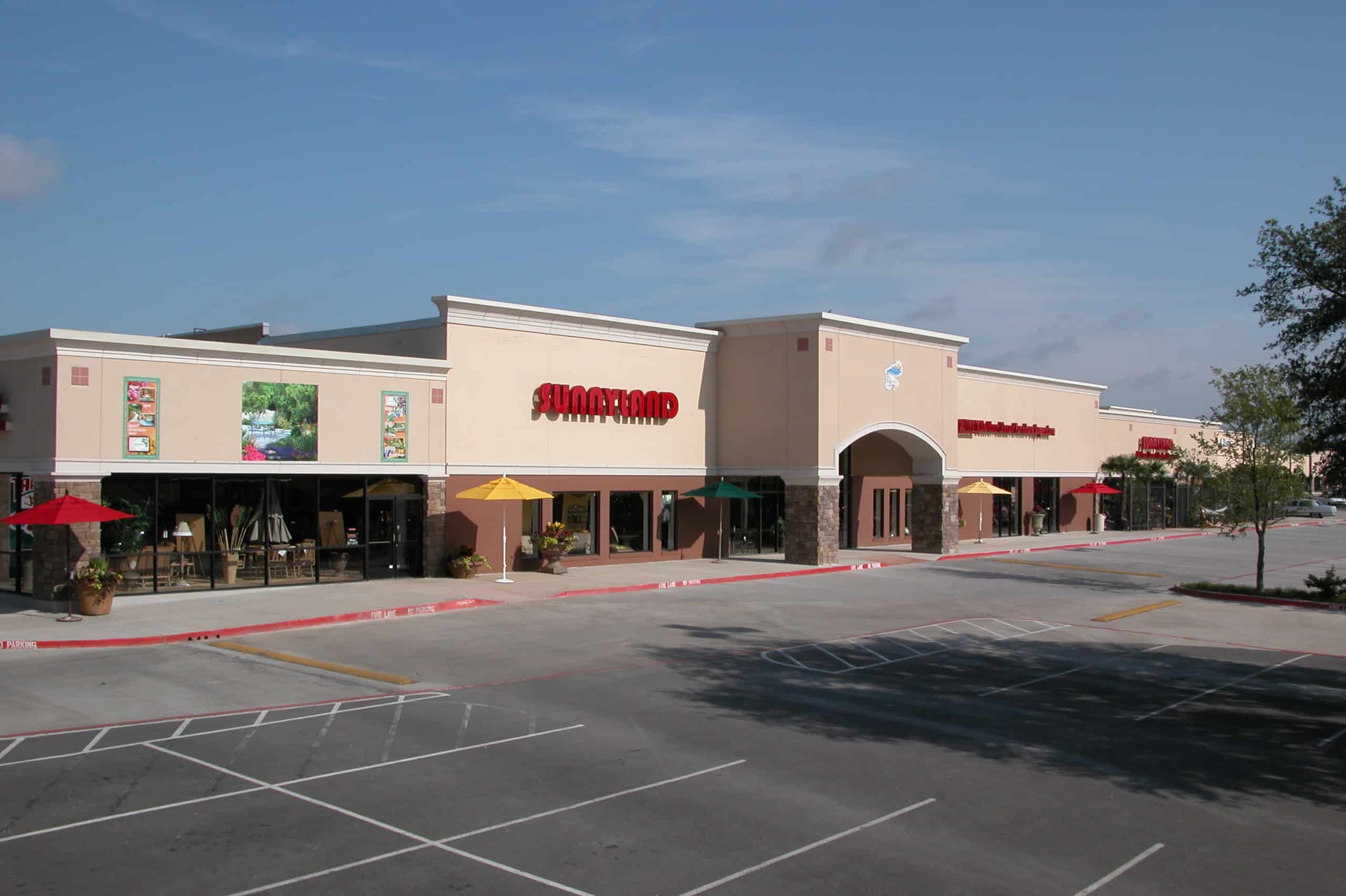 The furniture industry is ever evolving, and that doesn't just apply to the furniture, it also applies to the way business is conducted through the use of technology.
For small businesses, staying ahead of the curve is extremely important. Streamlining processes is a significant factor in customer satisfaction, calculating inventory, facilitating business growth and reaching marketing goals.
Sunnyland Furniture - Dallas / Fort Worth's Outdoor Casual Furniture Superstore | 7879 Spring Valley Road Dallas, TX 75254 | 972-239-3716
Copyright 1970-2019 &copy Sunnyland Outdoor Patio Furniture of Dallas Fort Worth - The Ultimate Casual Furniture Superstore for Texas