Outdoor Fabric Trends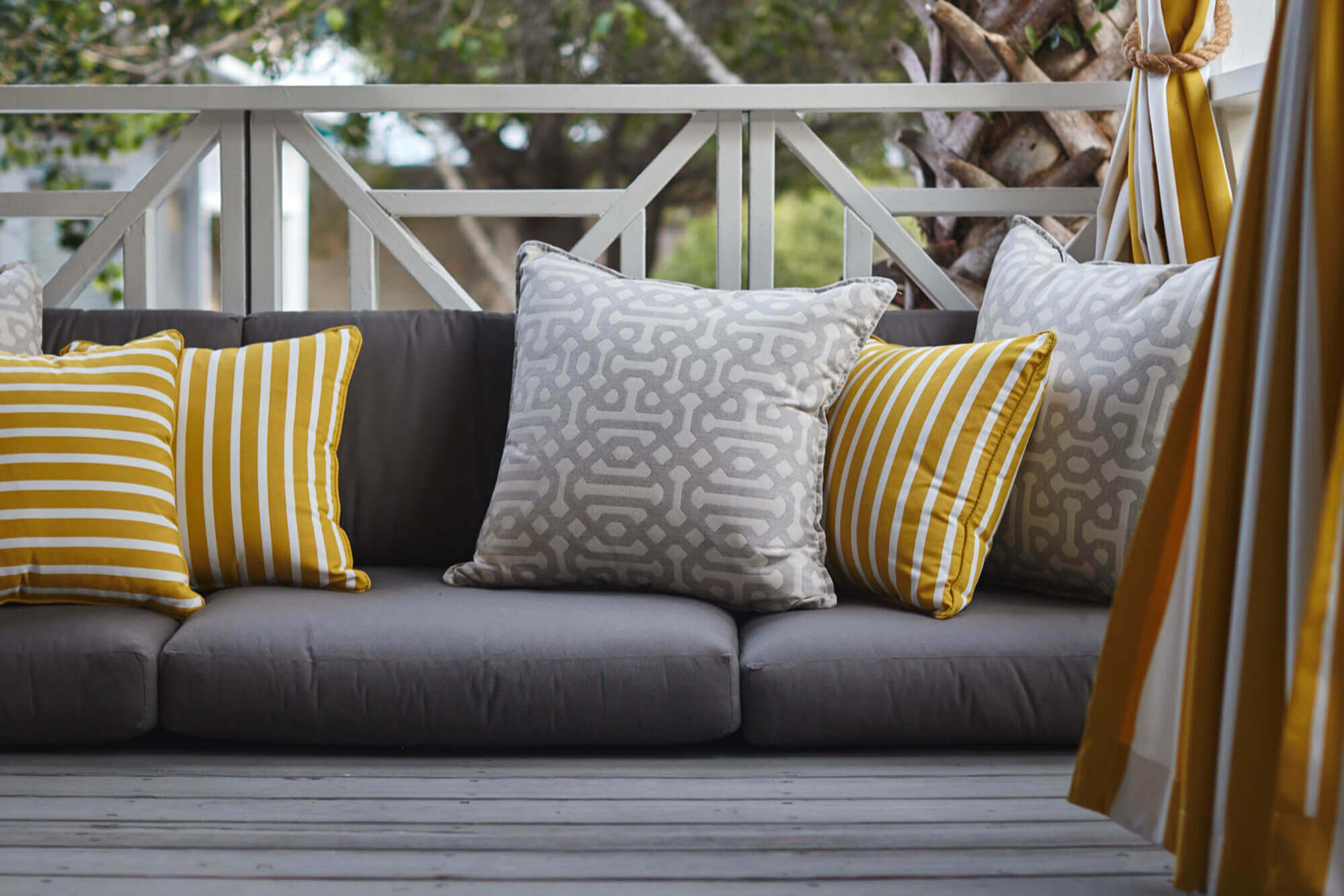 If you could imagine the perfect outdoor or indoor fabric, you would likely want exciting colors and patterns with lots of coordinating fabrics, a soft comfortable feel, fade resistance and above all, superior stain resistance and cleanability. All of this, and more, defines Sunbrella fabrics. Through my 42 year journey in the furniture industry, I have seen many performance fabrics that promise to "change the world we live in". We've had the sy...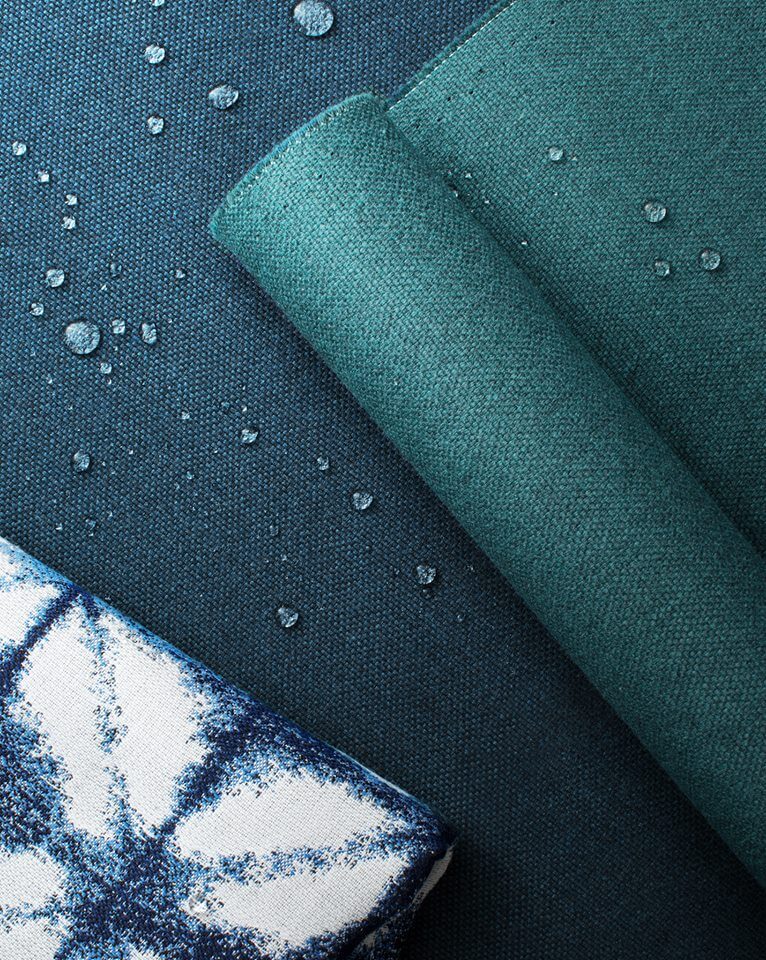 In a word...color. Sure, you'll still see classic styles in neutral, easy to accessorize fabrics. You'll also see new and colorful designer fabrics, along with a new dedication to more contemporary styles to compliment your loft, or modern home. At Sunnyland we realize styles and tastes are constantly evolving, so we'll be providing offerings for our traditionally-minded customers, but this year you'll see an increased focus on stylish, clean-lined offerings as well.
Sunnyland Furniture - Dallas / Fort Worth's Outdoor Casual Furniture Superstore | 7879 Spring Valley Road Dallas, TX 75254 |
972-239-3716
Copyright 1970-2023 &copy Sunnyland Outdoor Patio Furniture of Dallas Fort Worth - The Ultimate Casual Furniture Superstore for Texas