Get to Know Berlin Gardens
Posted On: 12-18-2019
By: Berlin Gardens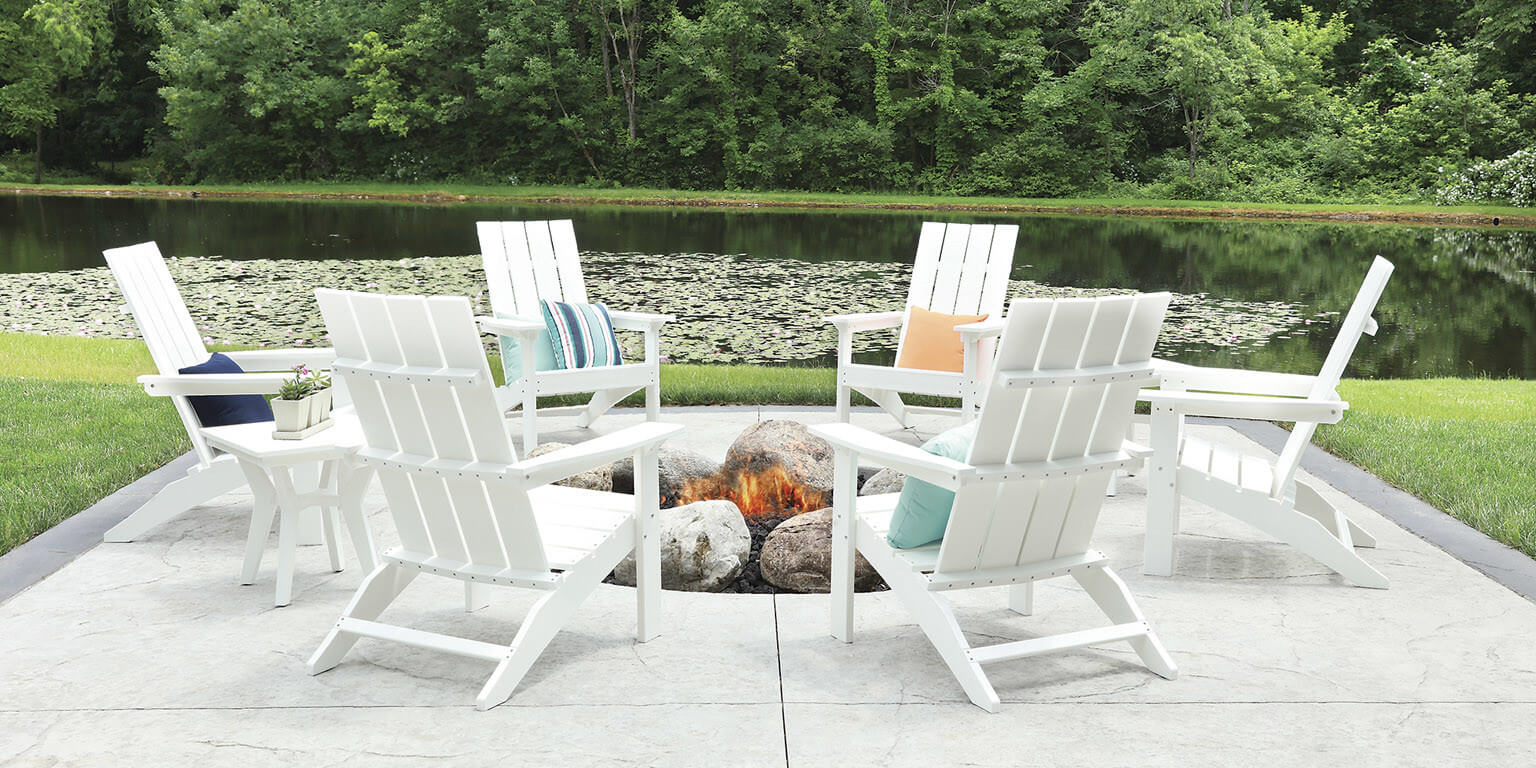 Can backyard living really restore the soul?

At Berlin Gardens, we wholeheartedly believe it can.
Making outdoor spaces comfortable and inviting is more than a design trend to our team. We think the outdoors is one of best places to relax with friends and family, rejuvenate oneself and connect with God.
The Berlin Gardens difference
Our furniture is solidly built, beautifully designed and amazingly durable. There's a reason. Our team of Amish craftsmen combine old world skills with modern technology and a commitment to doing the job right. You'll find extra value engineered in our products like welded aluminum frames under our tables and thicker support pieces.
Why pick poly?
Poly lumber makes strong, comfortable outdoor furniture without the hassles typically associated with upkeep. It's easy to care for, needs no painting and can withstand even harsh weather. Poly is an environmentally friendly choice, because it's made from recycled milk jugs. We believe God calls us to take care of our world, so this is a way we contribute to that mission.
How we do business
Our first priority is to bring glory to God in all we do. It's how we approach every day, every job and every customer. We've established what we call our core values: honesty, efficiency, attitude, respect and trust. These aren't just words; they're our foundation as a company.
We hope our products inspire you to Take Life Outdoors.
Sunnyland Furniture - Dallas / Fort Worth's Outdoor Casual Furniture Superstore | 7879 Spring Valley Road Dallas, TX 75254 |
972-239-3716
Copyright 1970-2023 &copy Sunnyland Outdoor Patio Furniture of Dallas Fort Worth - The Ultimate Casual Furniture Superstore for Texas