Mix it up on the Patio
Posted On: 11-13-2017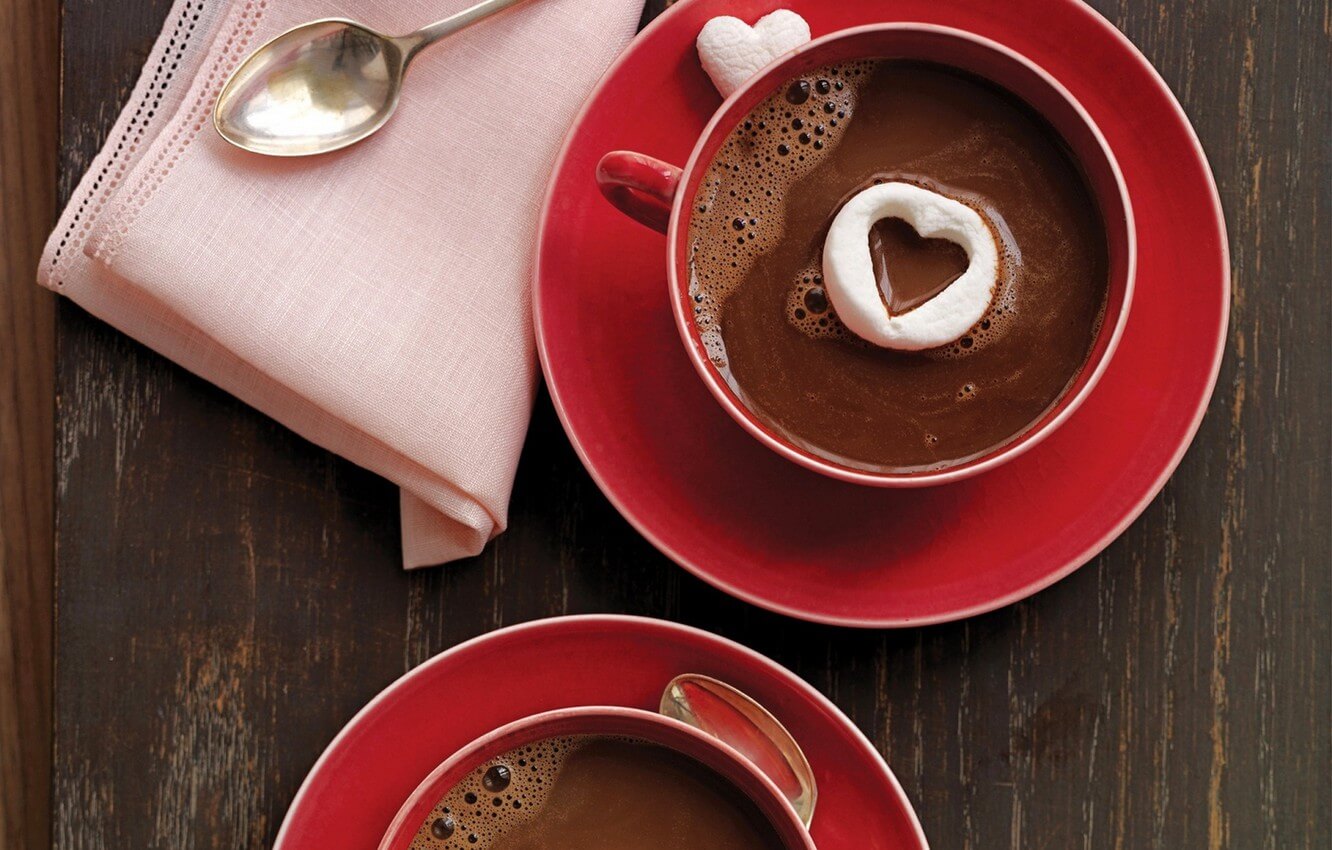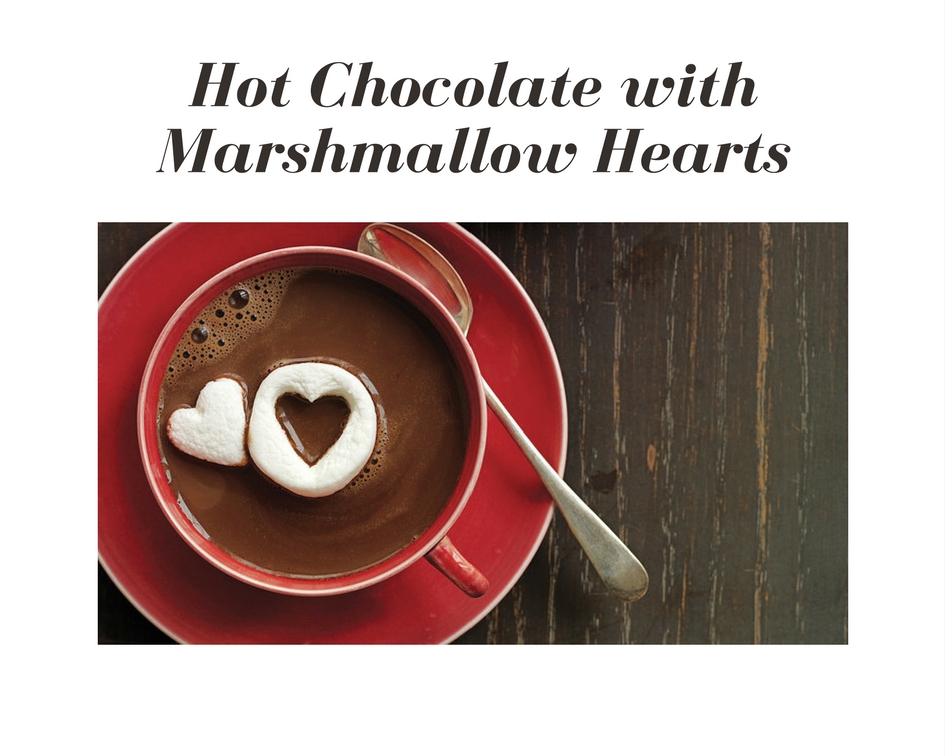 Ingredients
4 cups whole milk
2 tablespoons sugar
2 tablespoons plus one teaspoon unsweetened Dutch-process cocoa powder
4 tablespoons finely chopped or shaved semisweet chocolate
Vegetable oil or cooking spray
Large marshmallows
Directions
1. Bring milk, sugar, cocoa powder, and chocolate to a simmer in a medium saucepan over medium heat, stirring until chocolate has melted (do not let boil). Pour into mugs.
2. Grease a heart-shaped petit four cutter or aspic cutter with vegetable oil or cooking spray. Cut several marshmallows in half horizontally, and then press the cutter into the center of each one. Float the marshmallows and the cutouts on hot chocolate.
Recipe via MarthStewart.com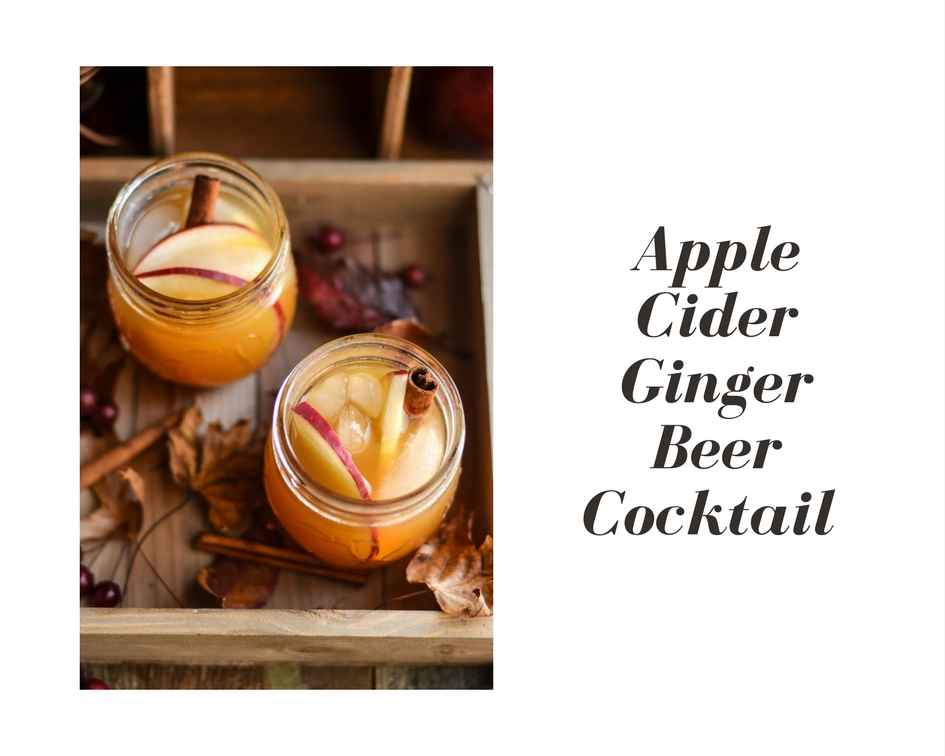 Ingredients (Serves 2)
Apple Cider – 8 ounces
Vodka – 3 ounces (add more if you wish)
Ginger Beer
Cinnamon sticks and Apple Slices for garnishing
Handful of ice cubes
Directions
Fill 2 glasses with ice cubes and keep those in the freezer while you make the cocktail. In a jar, pour in the apple cider and vodka and give it a stir. Pour it into the prepped glasses and top it off with the ginger beer. Garnish with apple slices and cinnamon stick. Enjoy!
Recipe via diycandy.com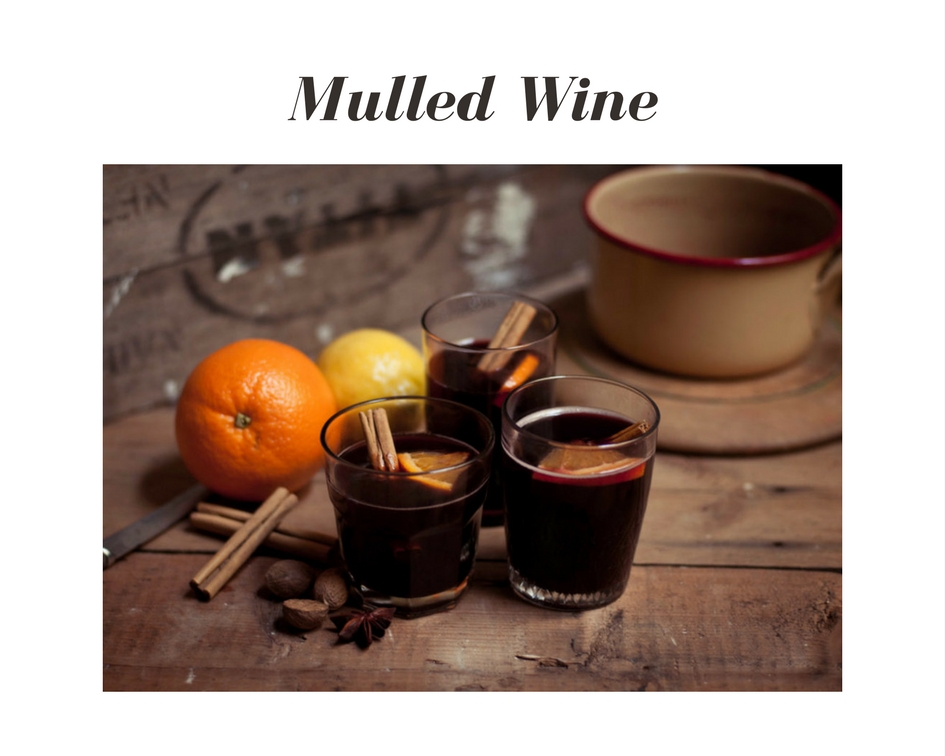 INGREDIENTS
1 bottle (750 milliliters) fruity red wine
1 cup brandy
1 cup sugar
1 medium orange, sliced
1 medium lemon, sliced
1/8 teaspoon ground nutmeg
2 cinnamon sticks (3 inches)
1/2 teaspoon whole allspice
1/2 teaspoon aniseed
1/2 teaspoon whole peppercorns
3 whole cloves
Optional garnishes: orange slices, star anise and additional cinnamon sticks
DIRECTIONS
In a large saucepan, combine first six ingredients. Place remaining spices on a double thickness of cheesecloth. Gather corners of cloth to enclose spices; tie securely with string. Place in pan.
Bring to a boil, stirring occasionally. Reduce heat; simmer gently, covered, 20 minutes. Transfer to a covered container cool slightly. Refrigerate, covered, overnight.
Strain wine mixture into a large saucepan, discarding fruit and spice bag; reheat. Serve warm. Garnish as desired. Yield: 5 servings.
Originally published as Mulled Wine in The Taste of Home Cookbook 2007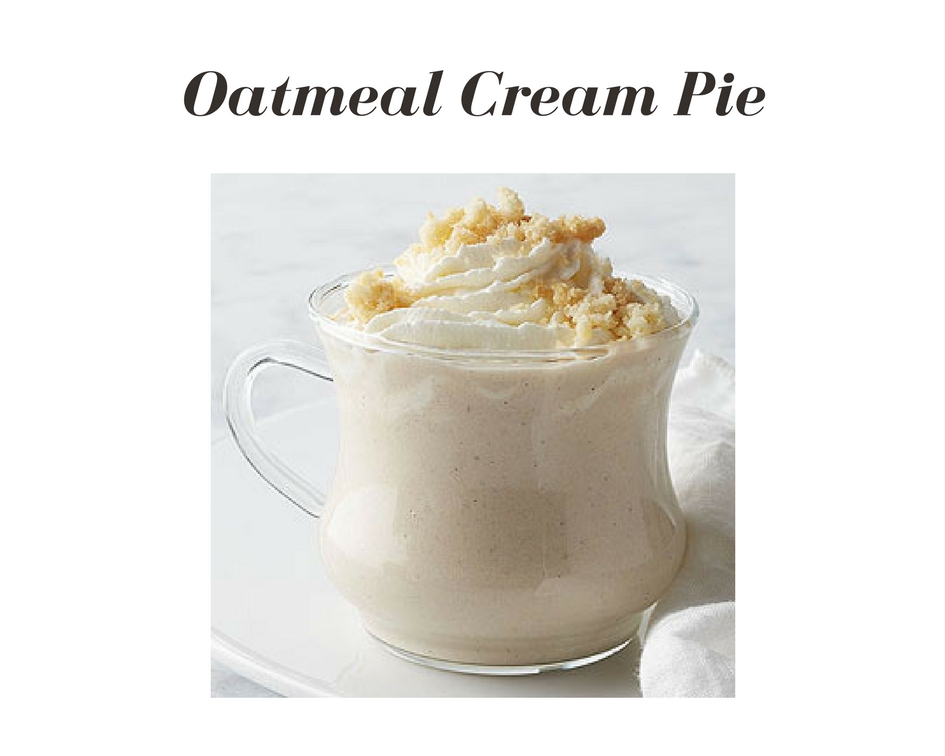 Ingredients
4 cups half-and-half or light cream
4 cups oat milk* or almond milk
3/4 cup packed brown sugar
1 1/2 teaspoons pumpkin pie spice
1/4 cup butter, cut up
1 vanilla bean
4 egg yolks, beaten
1 1/2 cups sweetened whipped cream
4 3 - inches oatmeal, sugar or shortbread cookies, crumbled
Directions
In a 3 1/2- or 4-quart slow cooker whisk together half-and-half, oat milk, brown sugar, and pumpkin pie spice. Whisk until sugar is dissolved. Add butter. Using a small sharp knife, split vanilla bean in half lengthwise and scrape the seeds into the cooker; add the pod too.
Cover; cook on low for 4 to 5 hours, whisking once or twice if possible.
Remove vanilla bean pods; discard. Gradually whisk about 2 cups of the hot drink into egg yolks in a medium bowl. Whisk egg yolk mixture into the drink in the cooker.
Serve topped with whipped cream and crumbled cookies.
Recipe via Midwestliving.com
Sunnyland Furniture - Dallas / Fort Worth's Outdoor Casual Furniture Superstore | 7879 Spring Valley Road Dallas, TX 75254 |
972-239-3716
Copyright 1970-2023 &copy Sunnyland Outdoor Patio Furniture of Dallas Fort Worth - The Ultimate Casual Furniture Superstore for Texas