Decorating My Outdoor Living Space with Sunnyland Patio Furntiure
Posted On: 07-02-2018
By: Amy Vanderoef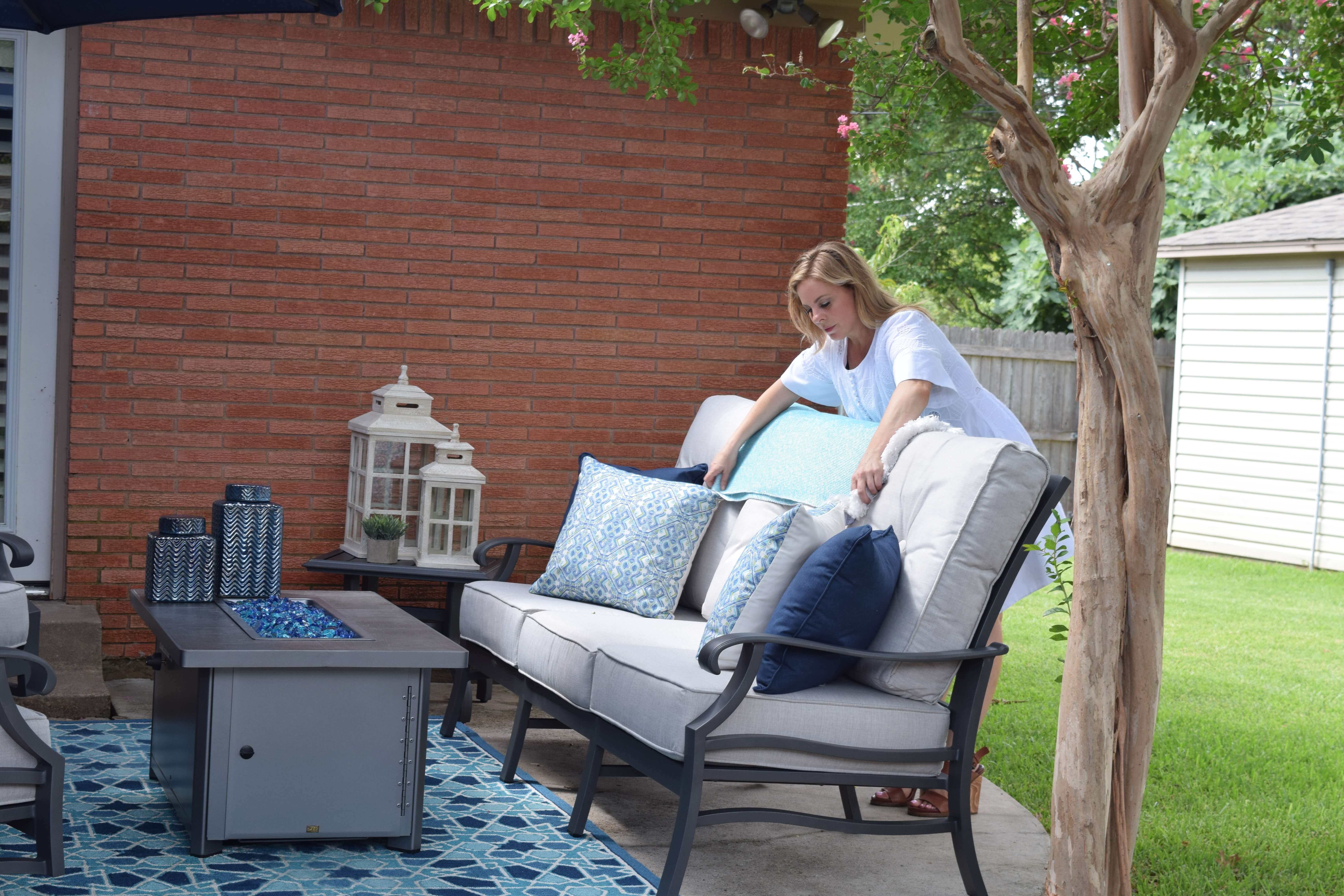 Sunnyland helped me choose incredible items that fit my lifestyle, budget, and my unusually shaped patio.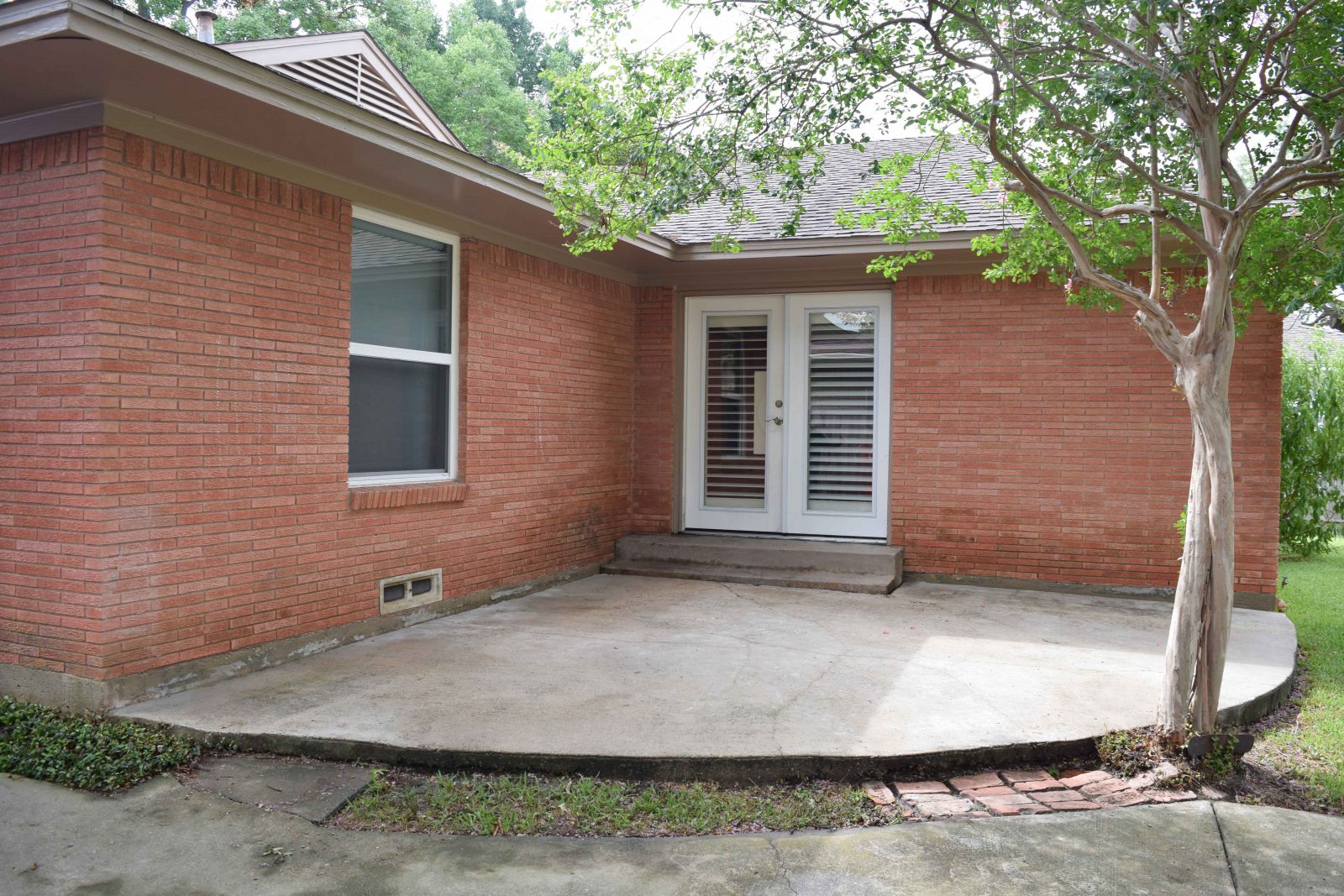 They have so many options without compromising on quality, and I could not decide on which set would work best for Wyatt, Elvis, and I to enjoy with our friends and family. So I turned to my followers!
Thank you to everyone who voted to help turn my plain patio into an outdoor paradise!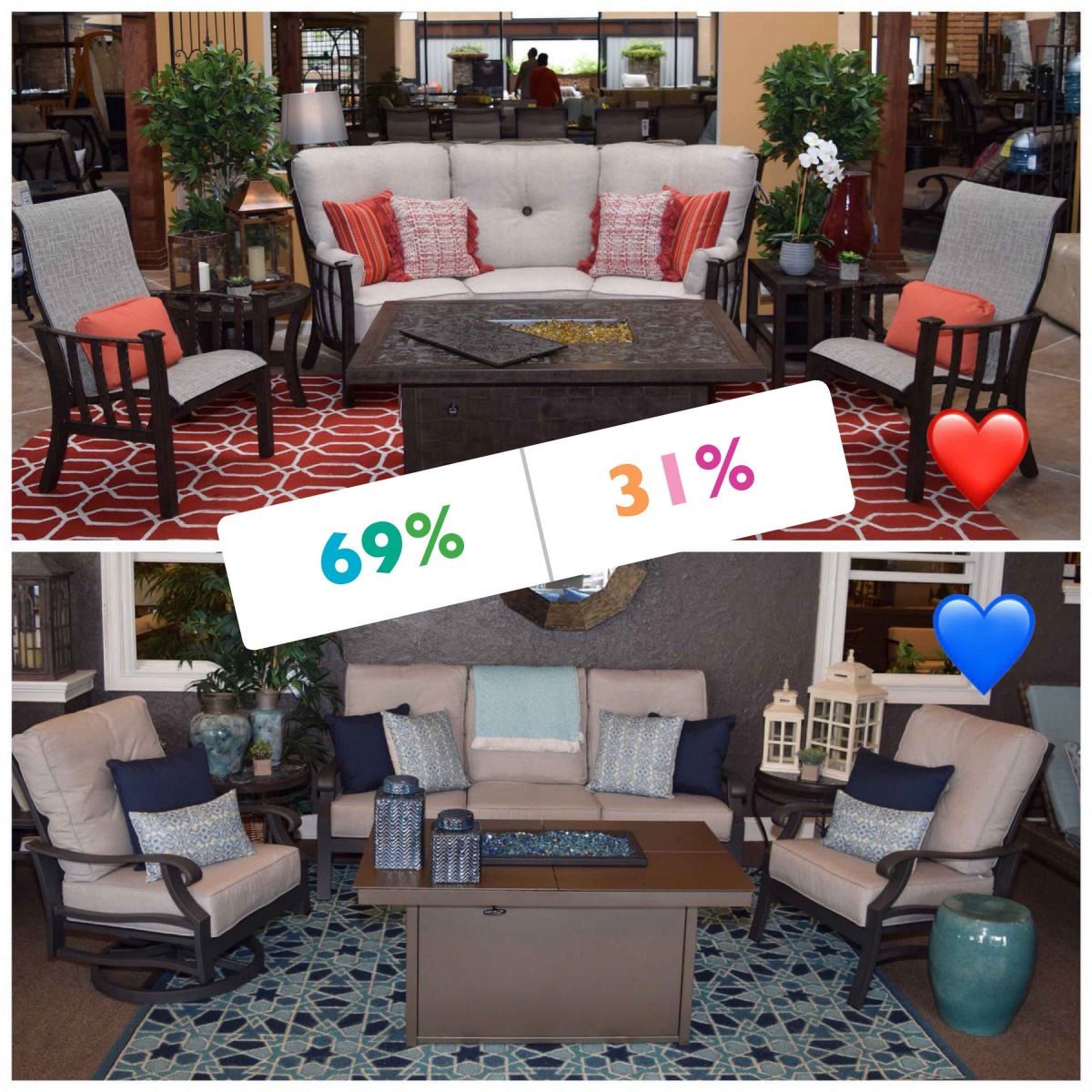 Although I couldn't decide, you guys had no problem choosing the one that undoubtedly fits my backyard, my lifestyle, and most importantly my budget. [💙]
We celebrated with some bombpops, because… 4th of July [😁]
Scroll down to see all the pics and for a special offer from Sunnyland Furniture at the end!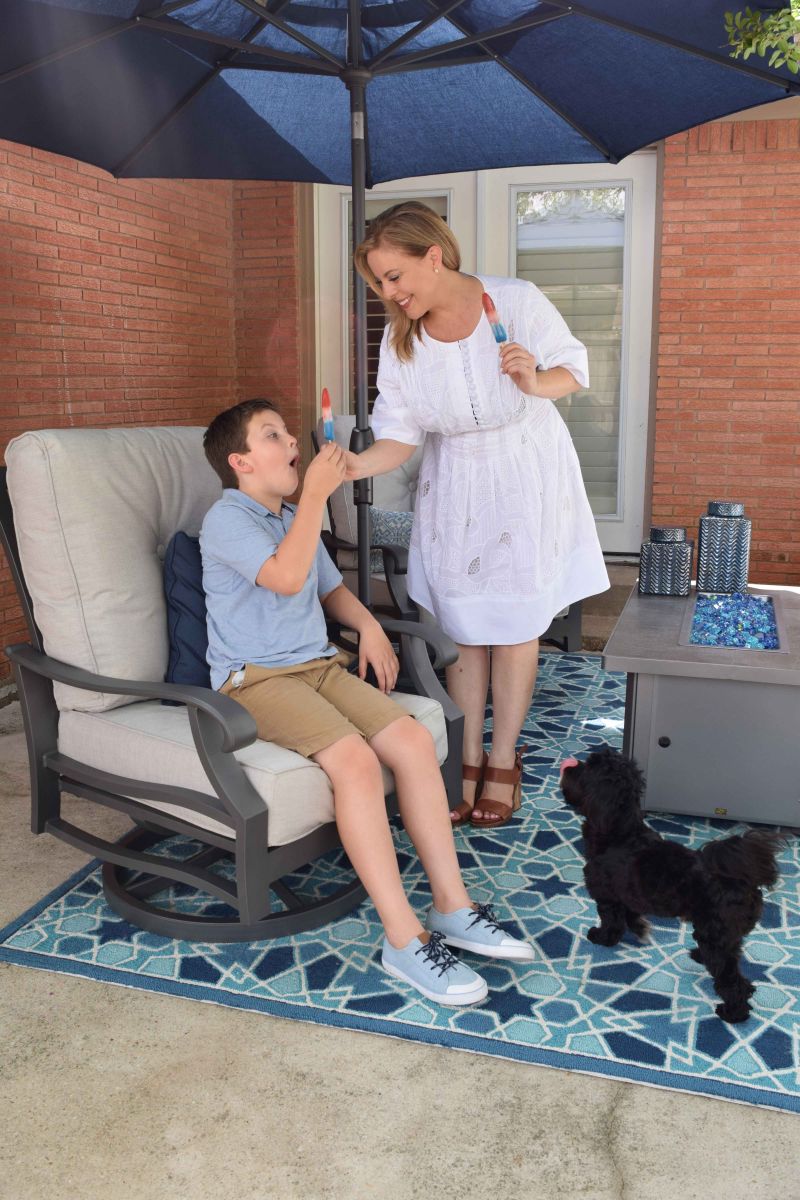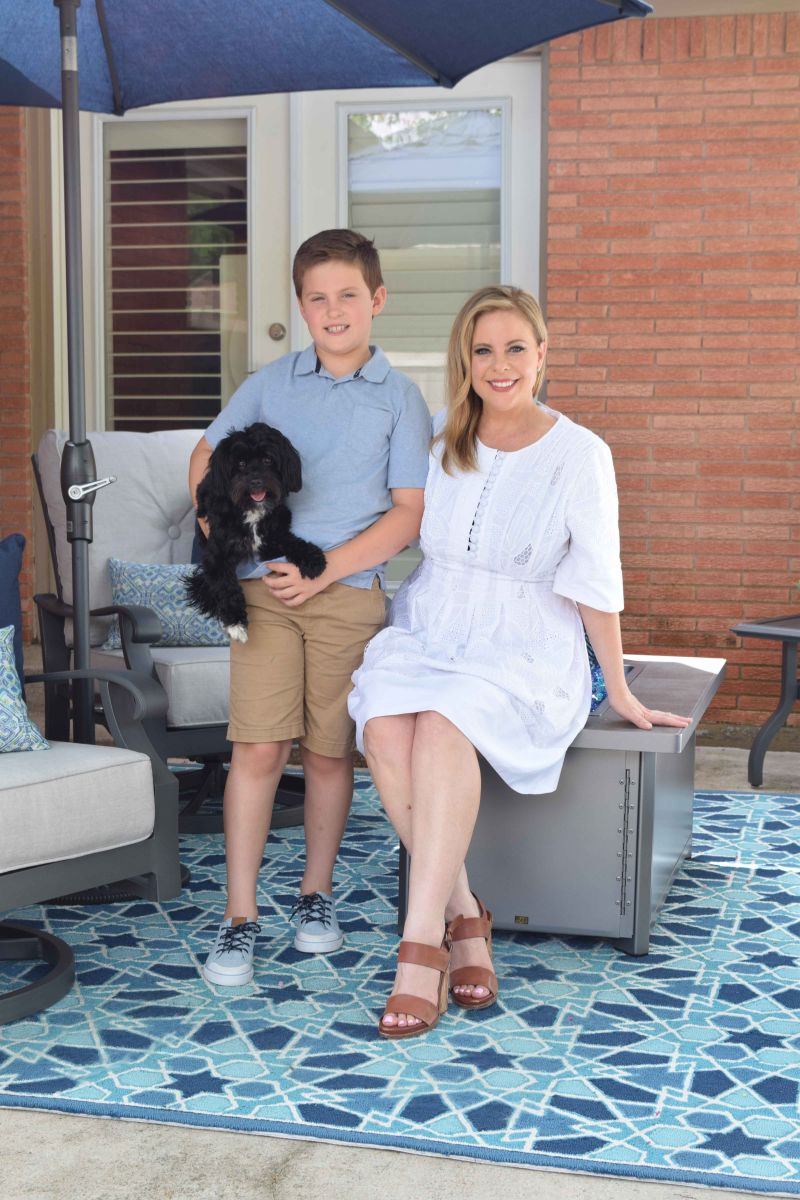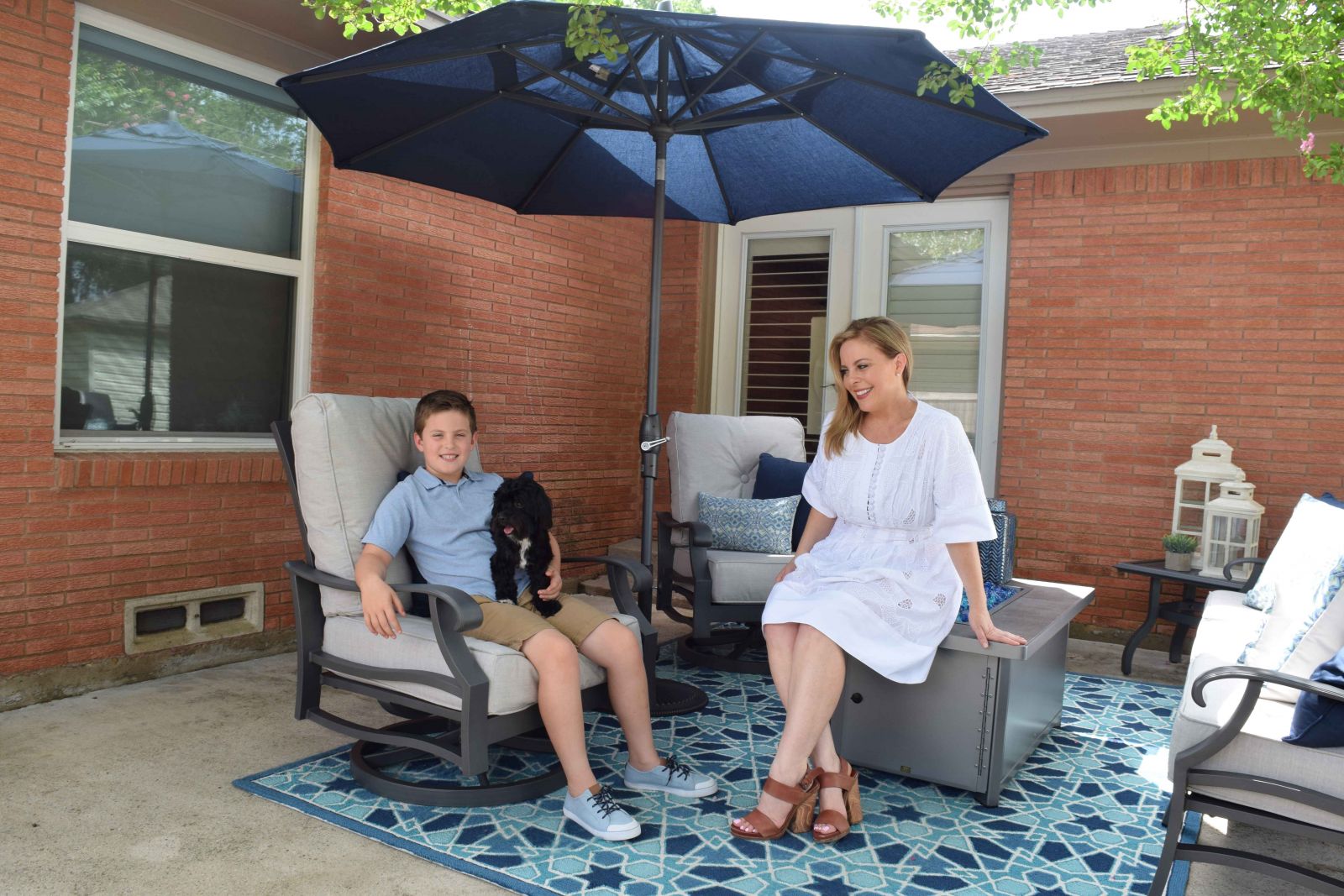 Fire Pit: OW Lee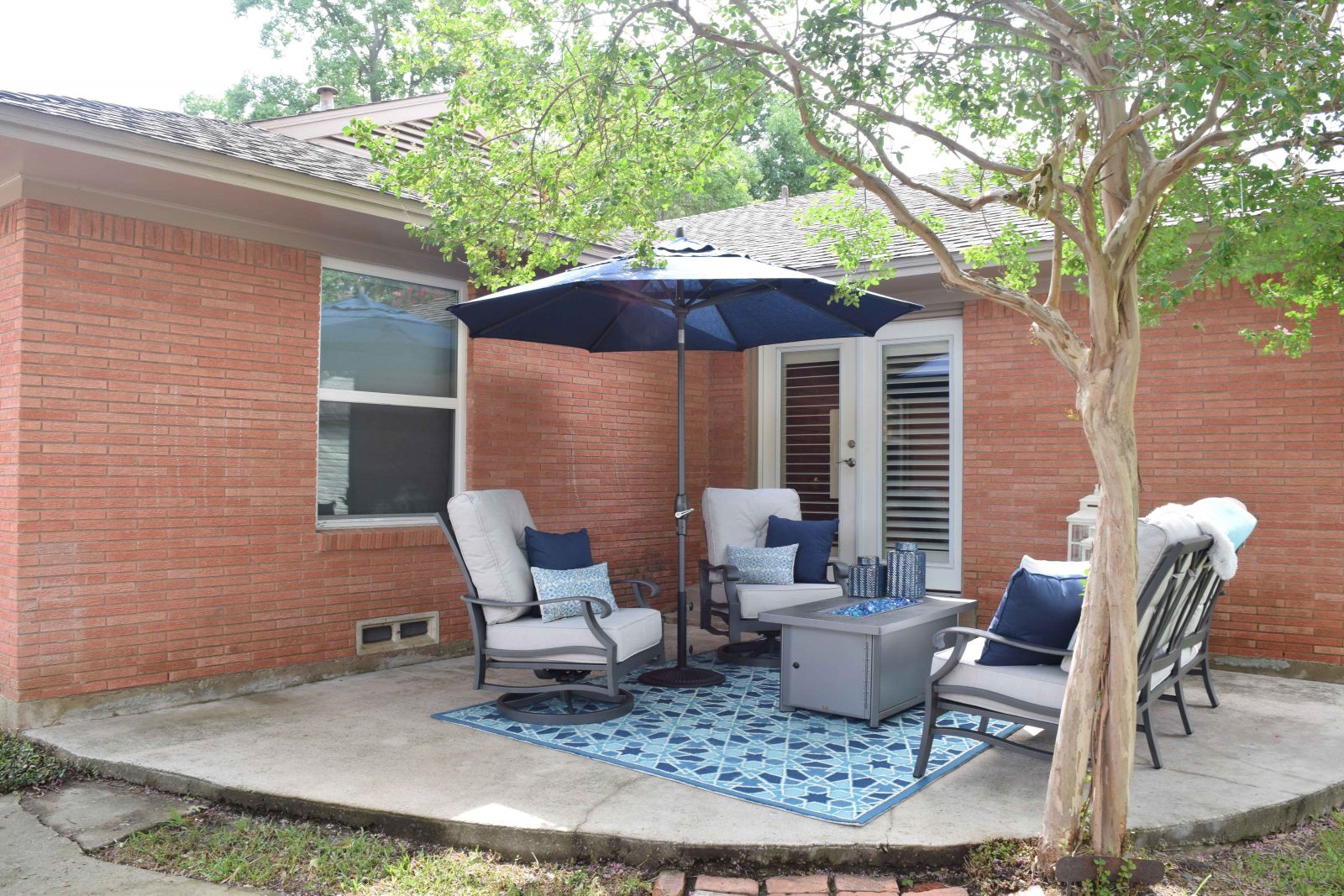 Patio Collection: Patio Renaissance Biscayne
Needless to say, Wyatt and I have big plans to use our fire pit this fall!
Sunnyland Furniture - Dallas / Fort Worth's Outdoor Casual Furniture Superstore | 7879 Spring Valley Road Dallas, TX 75254 |
972-239-3716
Copyright 1970-2023 &copy Sunnyland Outdoor Patio Furniture of Dallas Fort Worth - The Ultimate Casual Furniture Superstore for Texas