Get to Know Loloi Rugs
Posted On: 10-08-2019
By: Loloi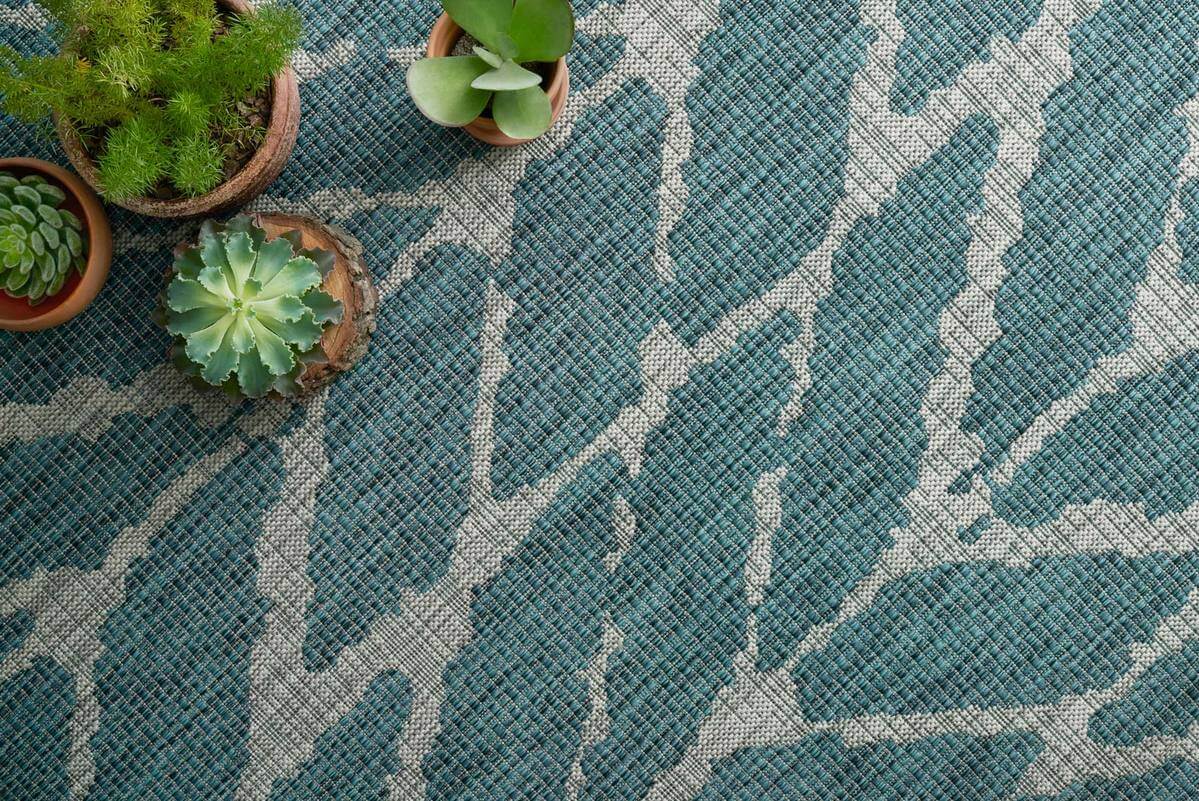 At Loloi, they are serving a community of designers, decorators, and homebodies; people who care deeply about objects acquired for their home—from the materials they source to the textures they develop. It's why their approach is simple, but considered: Design rugs and pillows for today's homes, and bring them to life with centuries-old craftsmanship.
Commited to the craft.
In India, Loloi rugs are still crafted the old-world way. Every step of the process—whether it be the dipdyeing of wool or the intricate task of weaving—is done by hand, where proud artisans keep this time-honored tradition alive.
They consider every detail.
Loloi's products are designed for particular people, by particular people. It's why they obsess over colors. Create new, intricate textures that are made to last. And even often illustrate their own patterns. The result? Beautifully-designed rugs that will look great now—and decades from now.
Shop Loloi rugs: https://www.sunnylandfurniture.com/b/Loloi/246/Loloi-Rugs/99
Sunnyland Furniture - Dallas / Fort Worth's Outdoor Casual Furniture Superstore | 7879 Spring Valley Road Dallas, TX 75254 |
972-239-3716
Copyright 1970-2023 &copy Sunnyland Outdoor Patio Furniture of Dallas Fort Worth - The Ultimate Casual Furniture Superstore for Texas