How to Green Your Outdoor Living Space
Posted On: 11-01-2015
By: Mike Dickerson, Landscape Concepts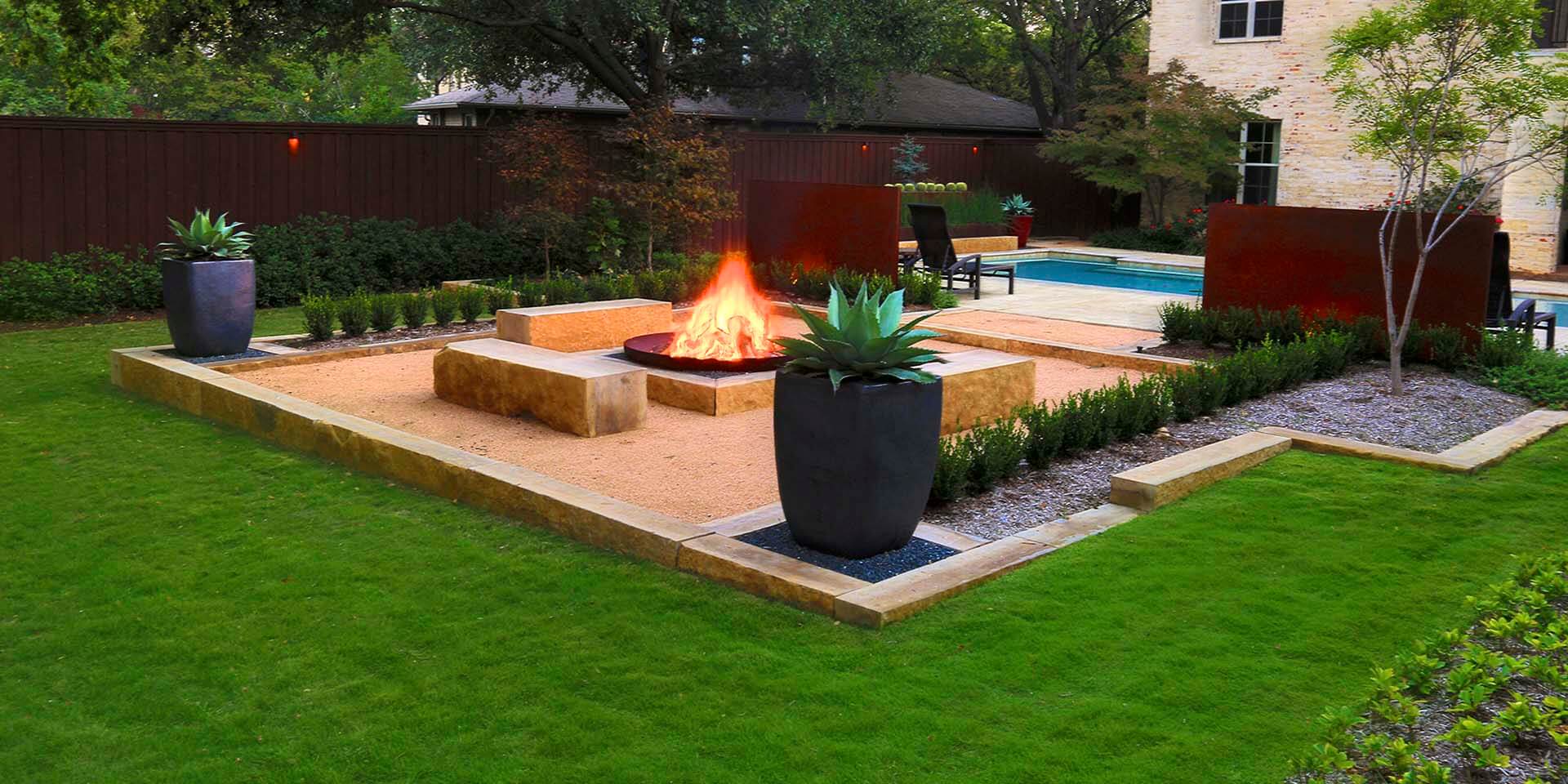 Original Landscape Concepts Outdoor Visionaries©, Mike Dickerson and David Hunchik's in-depth portfolio exhibits over 40 years combined experience of landscape design and construction. This award winning team of artisans is dedicated to your comprehensive satisfaction. They have a time tested process designed to insure that satisfaction.

Whether your dream is a small backyard retreat or an extensive master plan including pool, arbor, patios, water features and more - Mike and David will create a vision reflection of you, your home, and your lifestyle. From inspiration to installation they will guide you through the process, developing your outdoor destiny -- with a unique signature all your own.
Outdoor Landscape Concepts Mike and David will work with you directly through the design and installation of your project. Come visit the 35,000 square foot studio inside Sunnyland Furniture Store.
We use the works of artisans around the world to provide your art pieces and textiles for an authentic one of a kind creation.
Dedicated growers producing special plant materials that make our compositions the best in the metroplex. We bring two, one hundred page hard cover books to each meeting detailing the legacy of our more than twenty years of installation history. On site plant set arrangements where you are invited to be involved in the plant selection and composition.
There's much more to the Original Landscape Concepts process of transforming your outdoor spaces into a unique living environment. Outdoor escapes created incorporating the elements essential to meeting the needs of each individual lifestyle: people space mood style function.
For more information on Landscape Concepts, please visit http://landscapeconceptstexas.com
Sunnyland Furniture - Dallas / Fort Worth's Outdoor Casual Furniture Superstore | 7879 Spring Valley Road Dallas, TX 75254 |
972-239-3716
Copyright 1970-2023 &copy Sunnyland Outdoor Patio Furniture of Dallas Fort Worth - The Ultimate Casual Furniture Superstore for Texas