Let's Lounge Around
Posted On: 08-03-2018
By: Deborah Holt/Ledge Lounger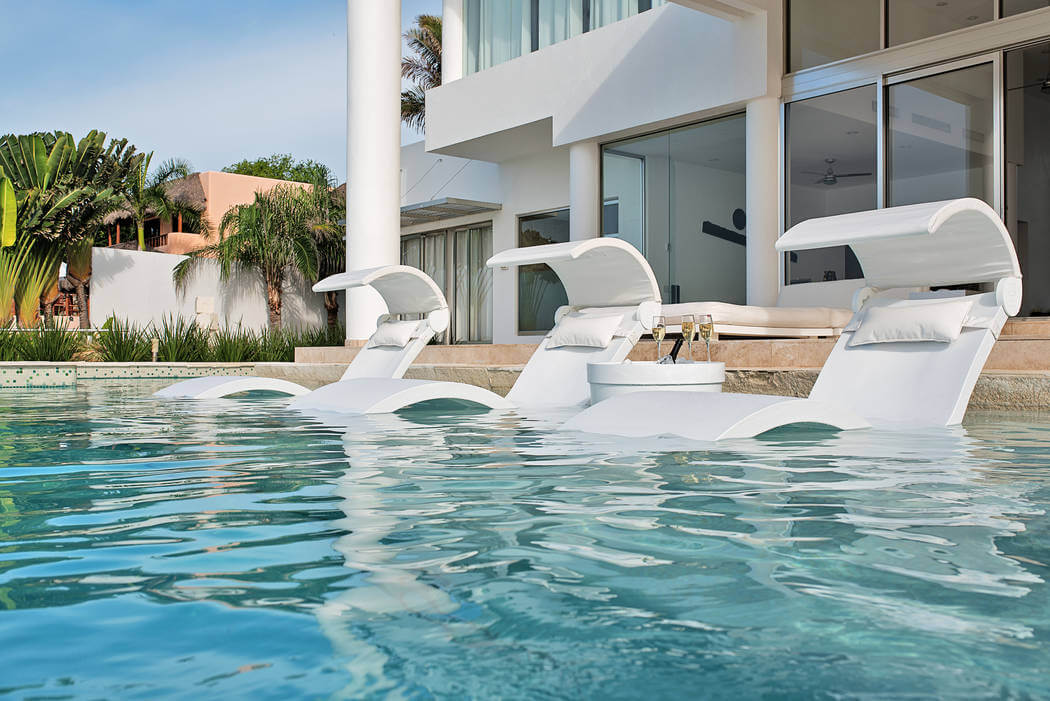 Whether you like to lounge in the pool or on the deck, there is a perfect way to relax the day away – on a Ledge Lounger. Stylish, durable and comfortable, the Ledge Lounger collection will accentuate your outdoor space with customizable, high-quality, made in the USA products. Follow this easy, helpful guide and you'll be lounging in no time.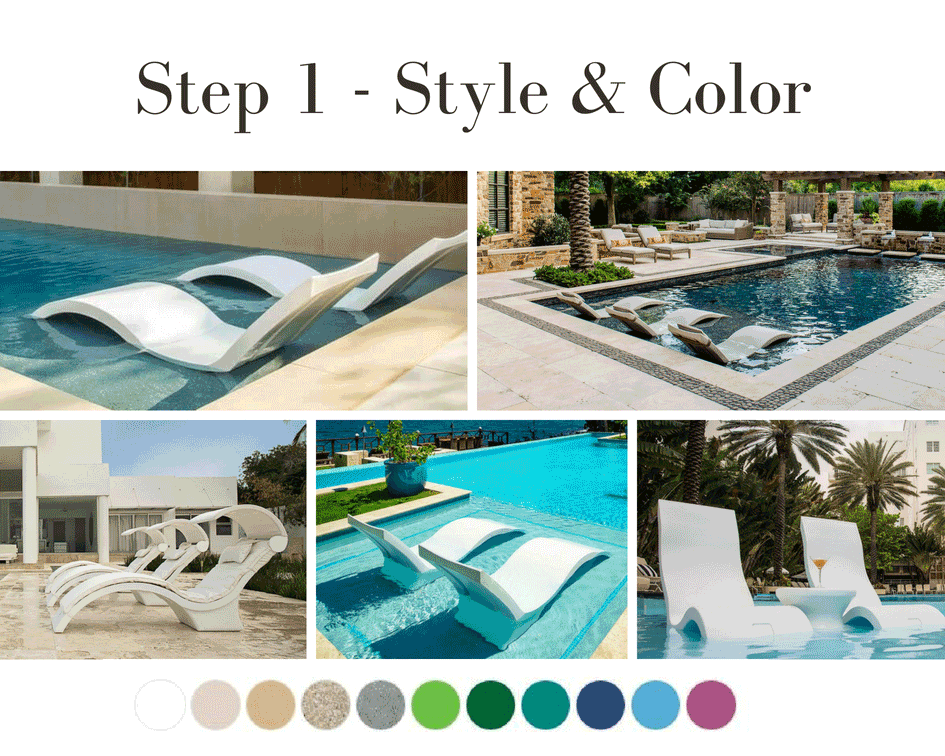 Measure the water depth on your tanning ledge to ensure proper product selection for your pool. Will you need the chaise or deep chaise? Or choose on-deck seating. Then pick your color.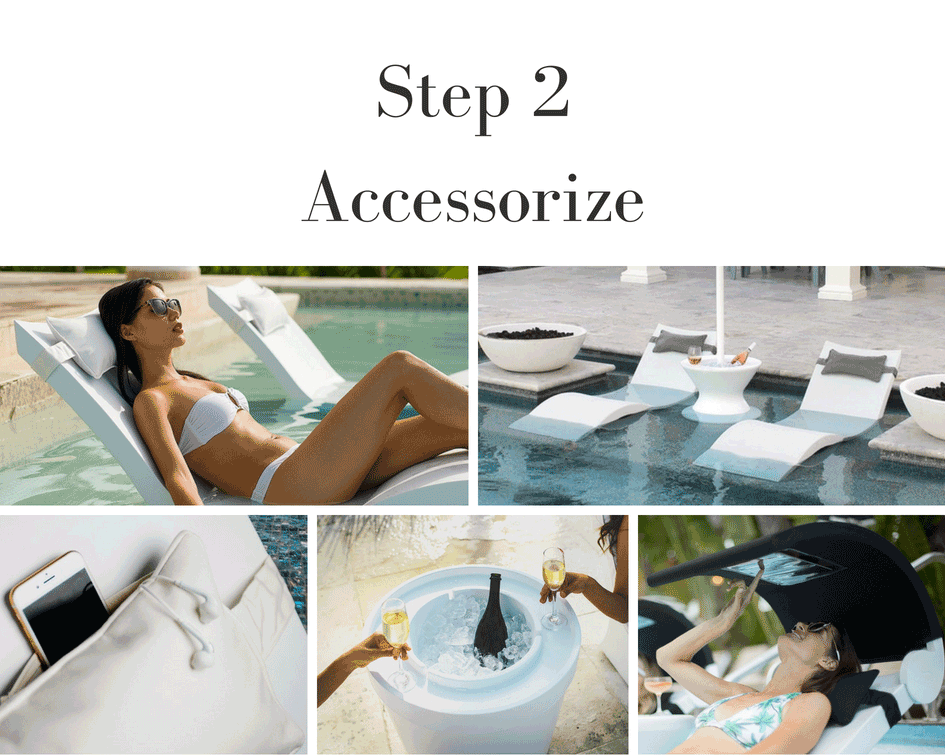 Find everything you need to complete your outdoor lounge look with headrest pillows that have storage pockets and chaise shades that have tablet storage to ice beckets and side tables. And get them all in an array of colors to compliment your lounge style.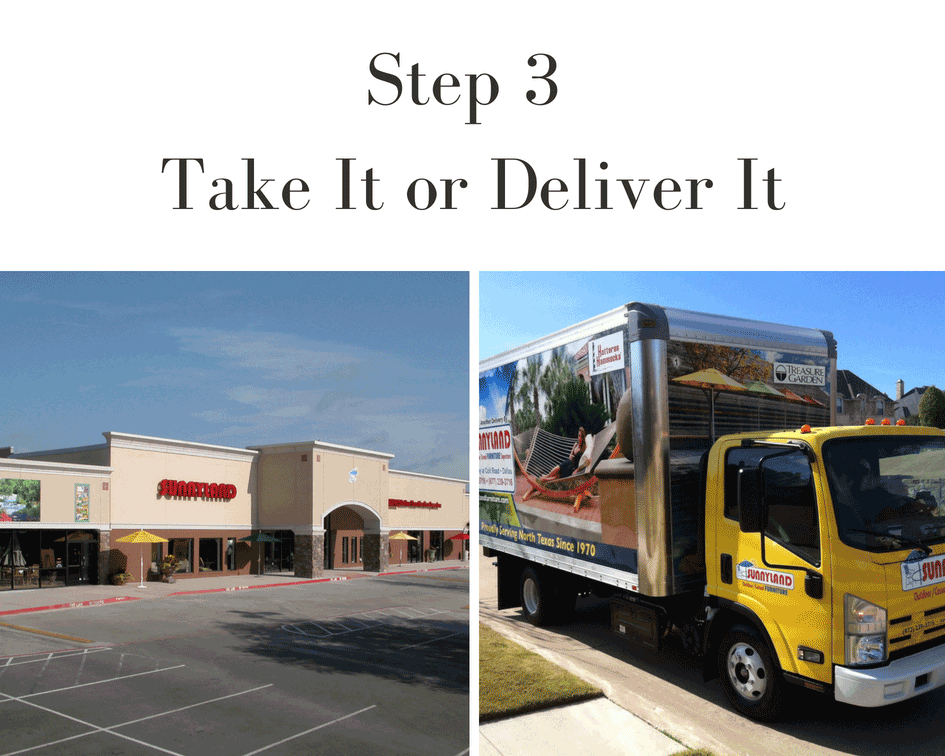 Sunnyland Patio Furniture is the only Ledge Lounger dealer with an in-stock selection of chaise lounges, ice buckets, side tables, headrest pillows and chaise shades in the Dallas Fort Worth area. Take your Ledge Lounger with you today or have it delivered. If we don't have the color you want, we will order it for you. Shop our selection.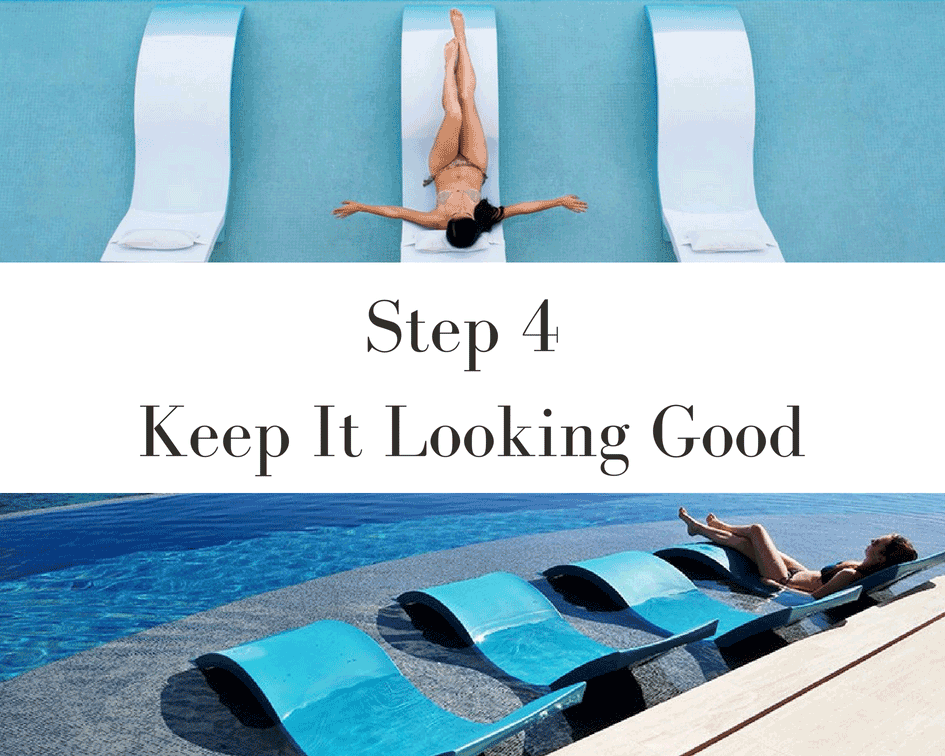 Ledge Lounger products are specially made to stay in the water, even when not in use. They are designed to withstand the sun, water, wind, and chemicals of the harsh outdoor pool environment.
Ledge Loungers stay as clean as your pool does, so if you regularly clean your pool, your furniture will remain intact.
You should drain the water from your products twice a year. If you're with a multi-family housing management company, hotel or resort, you should drain each product once a week.
Draining the products is a cinch. Pull the plugs if you have them installed, and prop the piece halfway out of the pool and the coping. In a few short minutes, the piece will be completely drained.
When winterizing your pool, or if the temperatures are going to drop below freezing, we recommend performing the following steps:
Drain your Ledge Lounger product(s) completely, and remove from the pool.
Once completely empty, store your Loungers inside, or safely away from strong winds and inclement weather. If storing outside, cover product(s) with an industrial-grade plastic bag, or equivalent.
Occasionally, a deep cleaning of your Ledge Lounger product is necessary. Frequent usage, and even incorrect balances of pH and alkalinity, can cause scale and other residues (sunscreen, lotion, etc.) to adhere to the Ledge Lounger resin material and provide an undesirable appearance.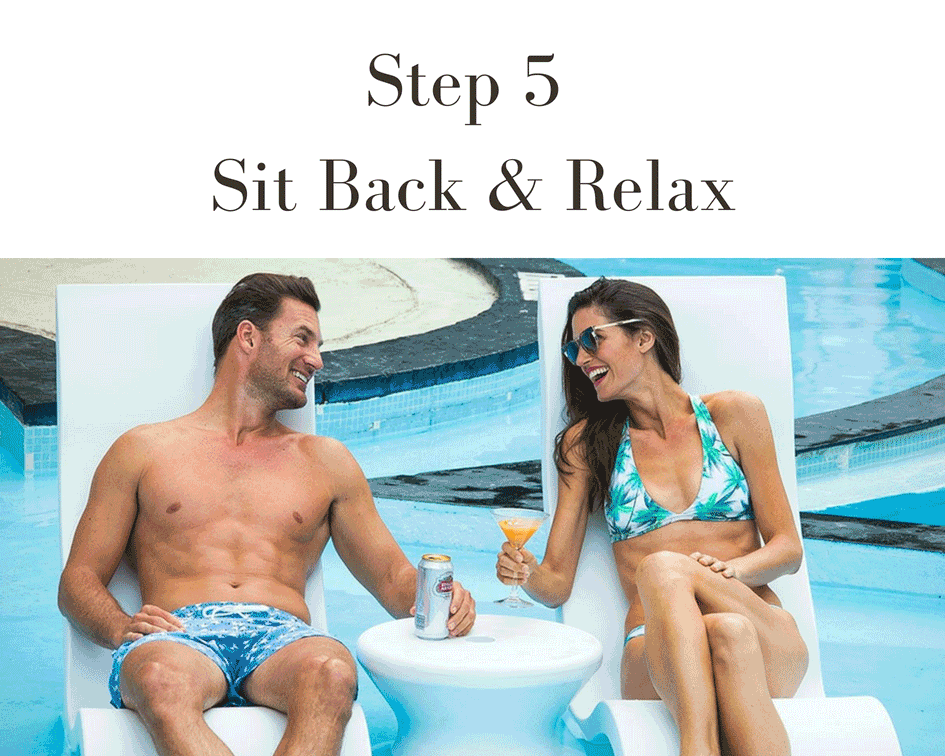 Now that you created the perfect outdoor space, it's time to sit back, relax and enjoy your Lounge.
Sunnyland Furniture - Dallas / Fort Worth's Outdoor Casual Furniture Superstore | 7879 Spring Valley Road Dallas, TX 75254 |
972-239-3716
Copyright 1970-2023 &copy Sunnyland Outdoor Patio Furniture of Dallas Fort Worth - The Ultimate Casual Furniture Superstore for Texas